Cigarette Slitting Blades
Cigarette Slitting Blades Manufacturer - High Quality OEM Supply from China
Chengdu Huaxin Cemented Carbide Co., Ltd., a leading manufacturer and supplier of cemented carbide products in China, is proud to present its high-quality cigarette slitting blades for the tobacco industry.

Our cigarette slitting blades are made from high-quality cemented carbide materials, engineered to provide excellent precision, durability, and cutting performance. With their exceptional sharpness and precision, our blades can consistently produce fine and smooth cigarette cuttings, ensuring superior smoke quality.

Our team of skilled engineers and technicians designs and manufactures our cigarette slitting blades with the latest cutting-edge technology and equipment. Moreover, we strictly adhere to the highest industry standards and quality control measures to ensure that every product we produce meets or exceeds our customers' expectations.

With our commitment to excellence, we have become a trusted supplier of cemented carbide products worldwide. Whether for large-scale manufacturing or small-scale production, our cigarette slitting blades are ready to meet your specific requirements.

Choose Chengdu Huaxin Cemented Carbide Co., Ltd. as your reliable partner for all your cemented carbide product needs. Contact us today to learn more!
Chengdu Huaxin Cemented Carbide Co.,Ltd.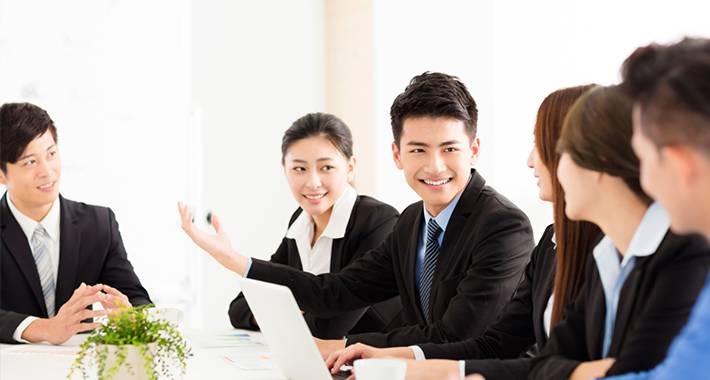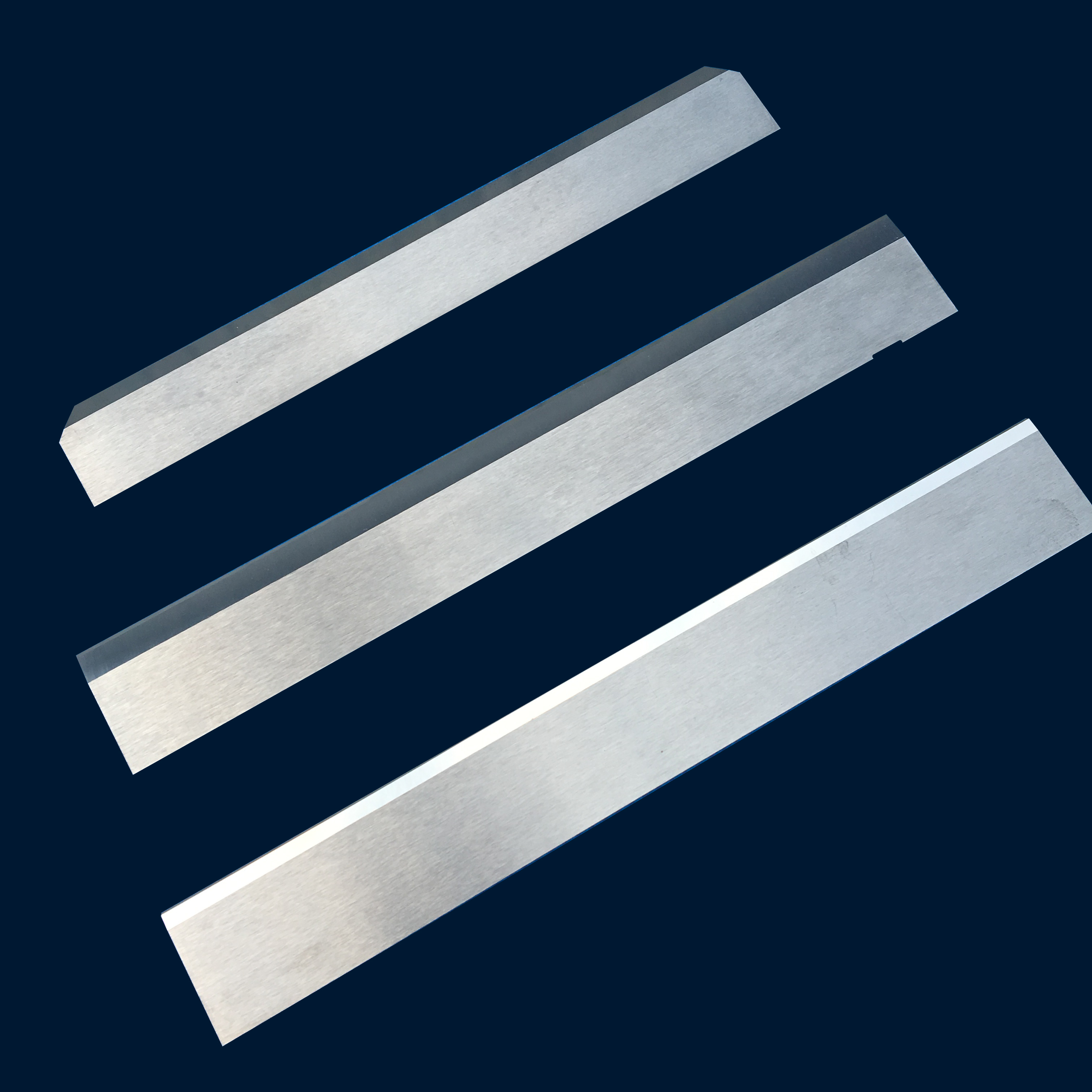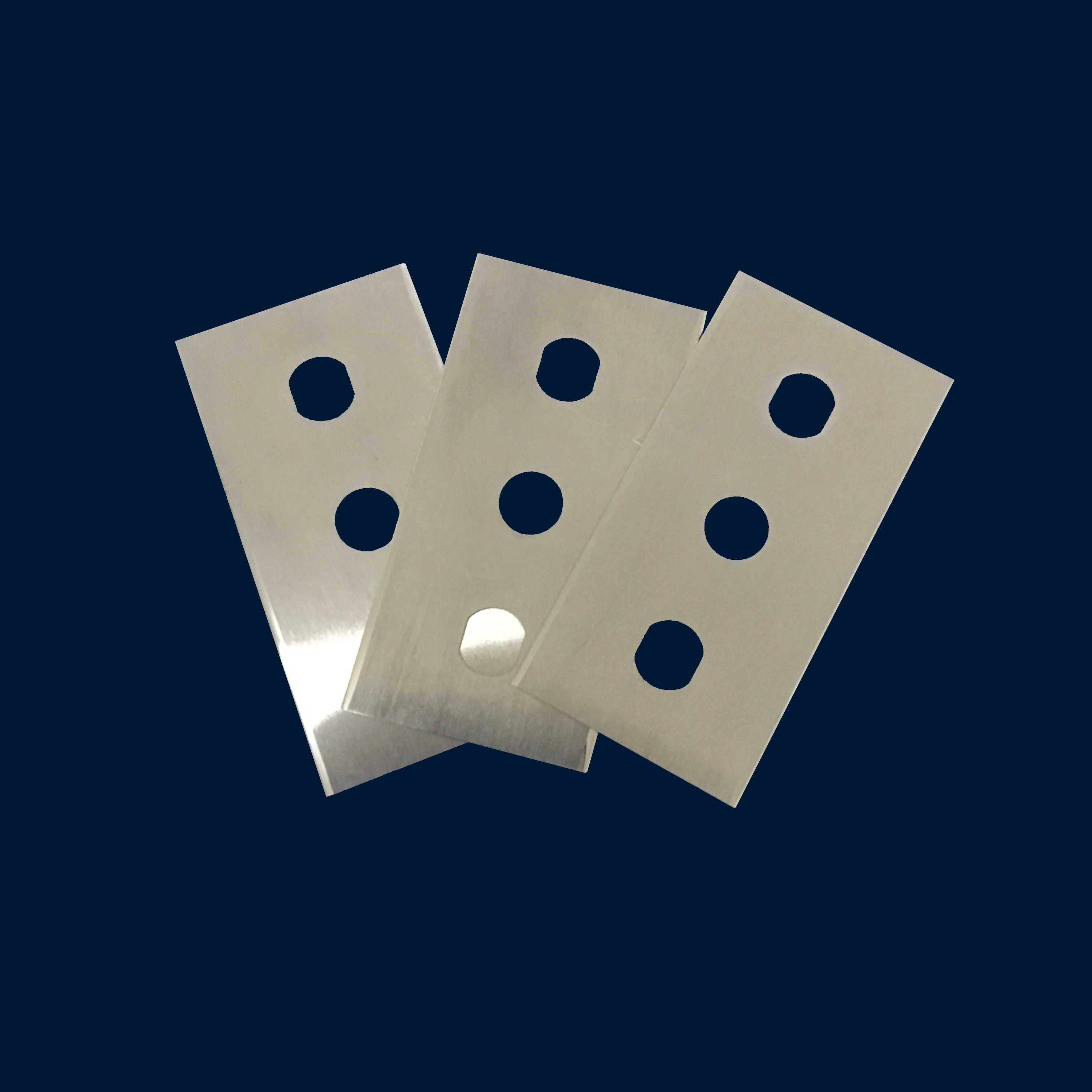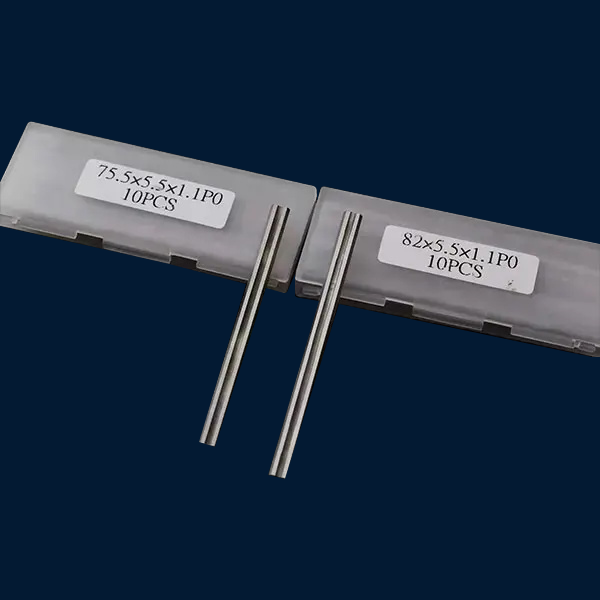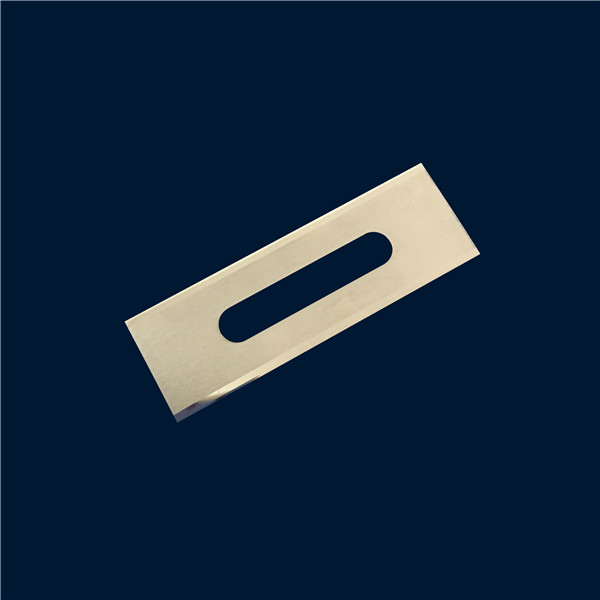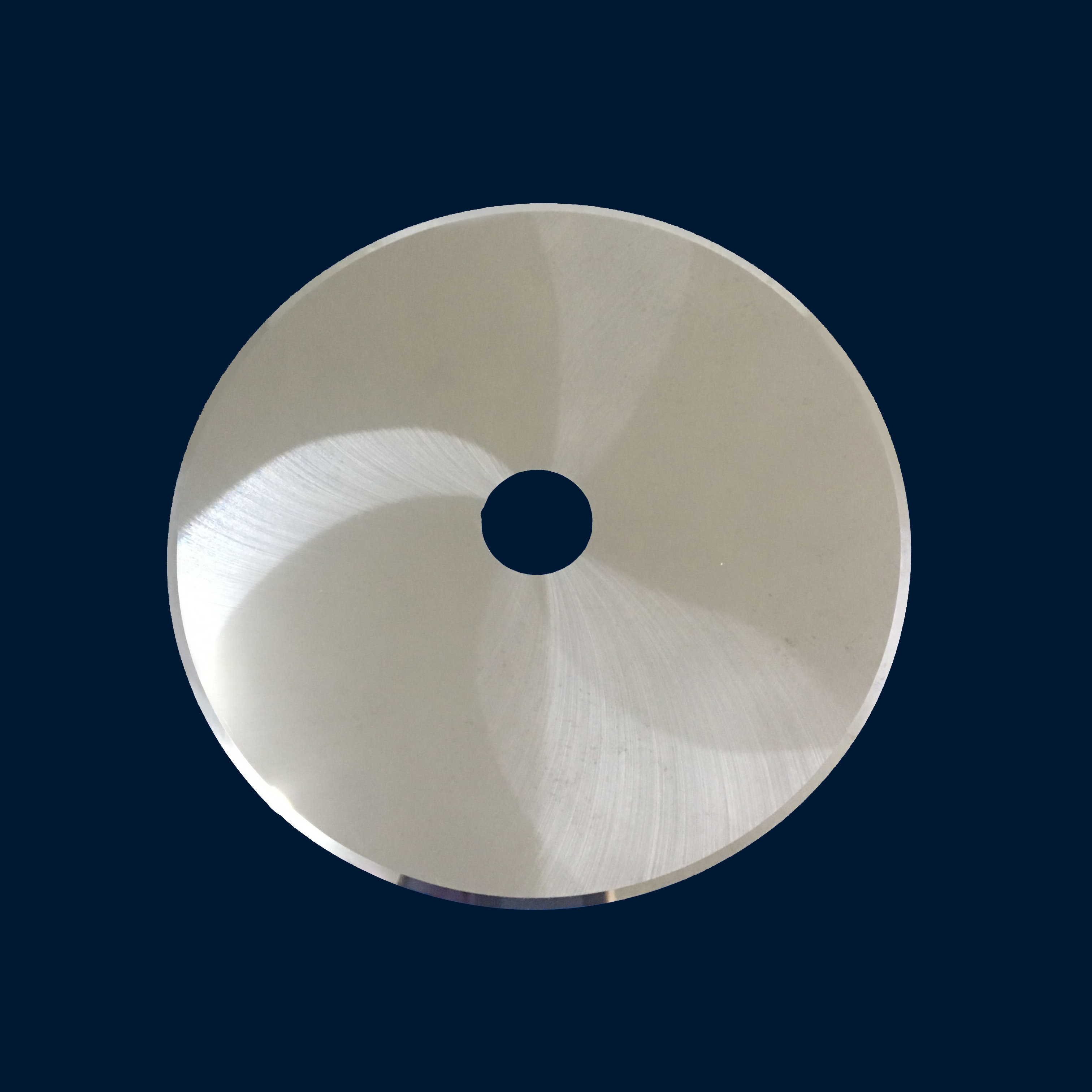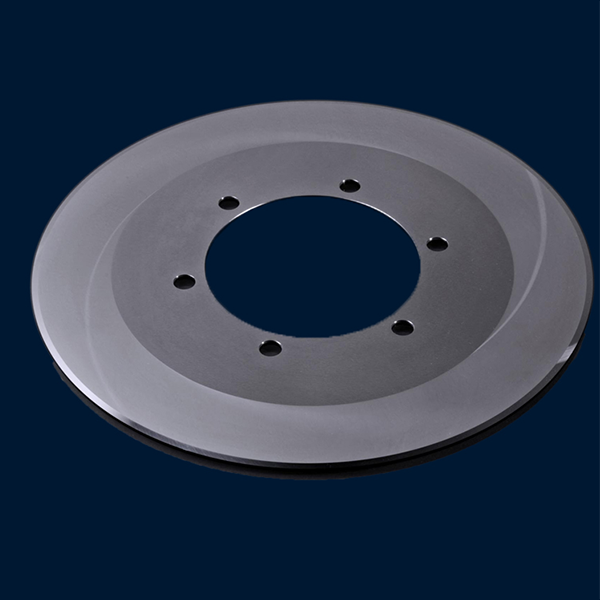 Cigarette Slitting Blades - Reliable Manufacturer for Wholesale Supply from China
Reviews
Related Videos
Cigarette slitting blades play a crucial role in the production of cigarettes. These blades are specially designed to slice the tobacco leaves into the desired size for rolling into cigarettes. A good quality cigarette slitting blade ensures a clean cut and prevents the tobacco from getting damaged during the cutting process. Our company manufactures high-quality cigarette slitting blades that are made from top-grade materials. We have a team of experienced engineers who use the latest technology to create blades that are precise, sharp, and durable. Our cigarette slitting blades are suitable for use with various types of cutting machines, providing a seamless cutting experience. Our blades are engineered to last, and with proper care, they can last for a long time. We understand the importance of quality, and we ensure that our blades undergo rigorous testing before they leave our manufacturing facility. We take pride in delivering blades that meet and surpass our customers' expectations, providing them with an unmatched cutting experience. In conclusion, our cigarette slitting blades are the perfect choice for tobacco companies that want to ensure precision and consistency in their cutting process. Our blades are designed to provide exceptional performance, durability, and reliability. Contact us today and experience the difference in quality that our cigarette slitting blades can bring to your production line.
The cigarette slitting blades I purchased are of excellent quality. The precision of the blades is unmatched, ensuring a smooth and accurate cut of the cigarette paper. The blades are durable and sharp, making them a long-lasting investment. The refined shape of the blades assures optimal performance and easy usage. I am thoroughly pleased with my purchase and would highly recommend these blades to anyone looking for a reliable and efficient tool for cutting cigarette paper. Overall, excellent product and will be a return customer.
The Cigarette Slitting Blades are a must-have for tobacco manufacturers and cigarette makers. These blades are engineered to precision to slice through cigarette paper seamlessly, making it easy to roll and create the perfect smoke. The blades are made of high-grade steel, which makes them durable and strong. The blades are designed with a special coating that prevents rusting, guaranteeing a long lifespan. They are easy to install and maintain, and their compact size makes them easy to store. If you want to create quality cigarettes, you need these slitting blades in your arsenal. They're a smart investment that pays off in the long run.
Contact us
Please feel free to give your inquiry in the form below We will reply you in 24 hours