Reliable Circular Machine Knives Manufacturer from China
Chengdu Huaxin Cemented Carbide Co., Ltd. is a leading manufacturer, supplier, and factory of circular machine knives in China. Our knives are widely used in various industries such as printing, packaging, food processing, paper, and plastic.

Our circular machine knives are made of high-quality materials using advanced technology to ensure precision, durability, and sharpness. We use cemented carbide, diamond, and other materials to produce circular machine knives that can best suit your specific needs.

Our circular machine knives can cut various materials with ease and without undue force. They are designed to be user-friendly and easy to maintain, ensuring a longer lifespan. Our team of experts is always ready to offer professional advice and support to help you choose the right circular machine knife for your needs.

Choose Chengdu Huaxin Cemented Carbide Co., Ltd. for all your circular machine knife needs. Contact us today to place an order or get more information about our products and services.
Chengdu Huaxin Cemented Carbide Co.,Ltd.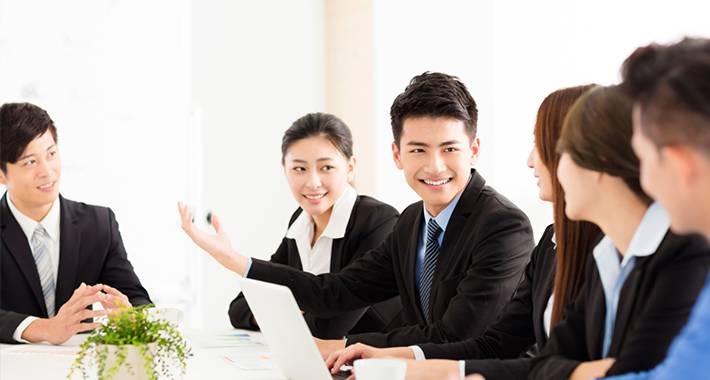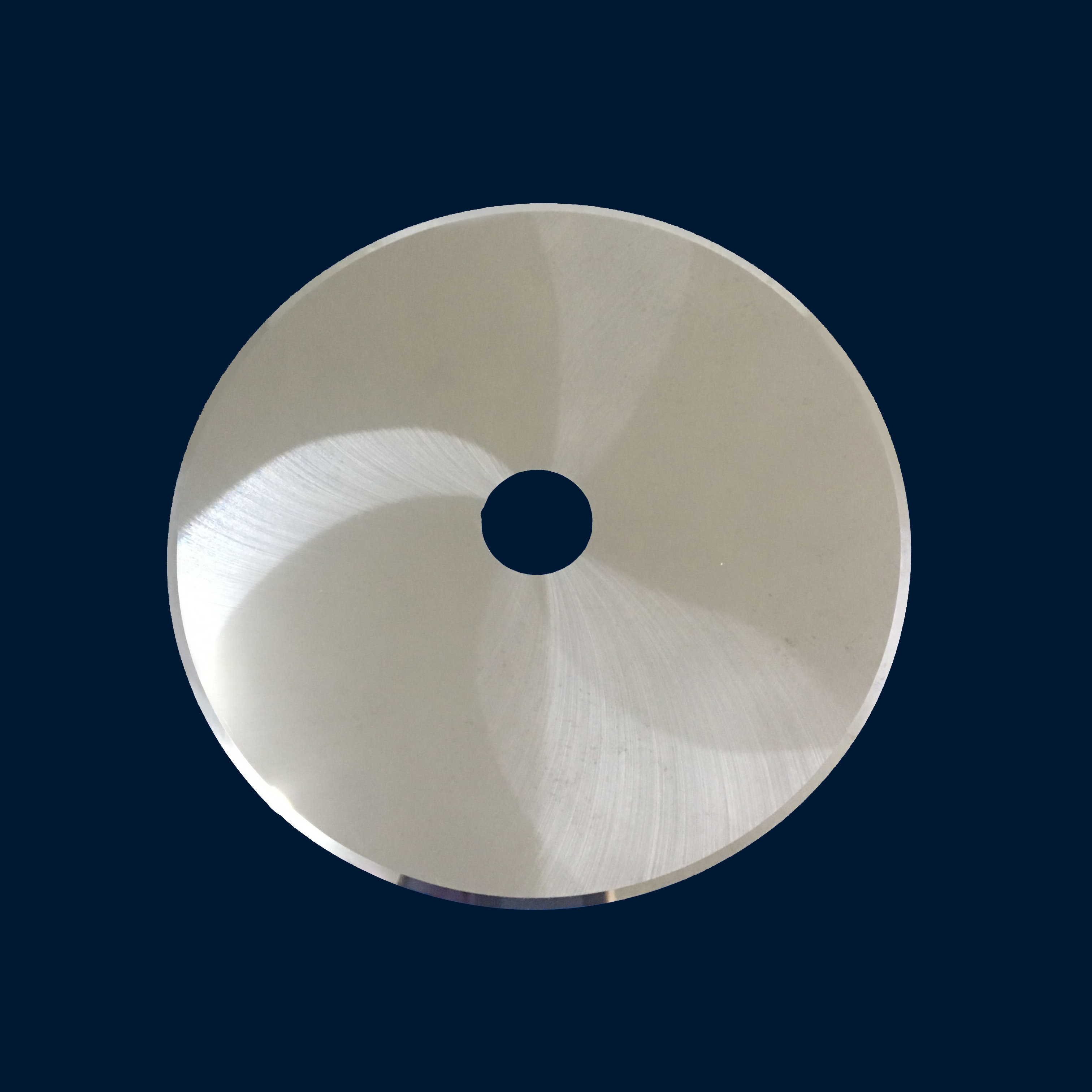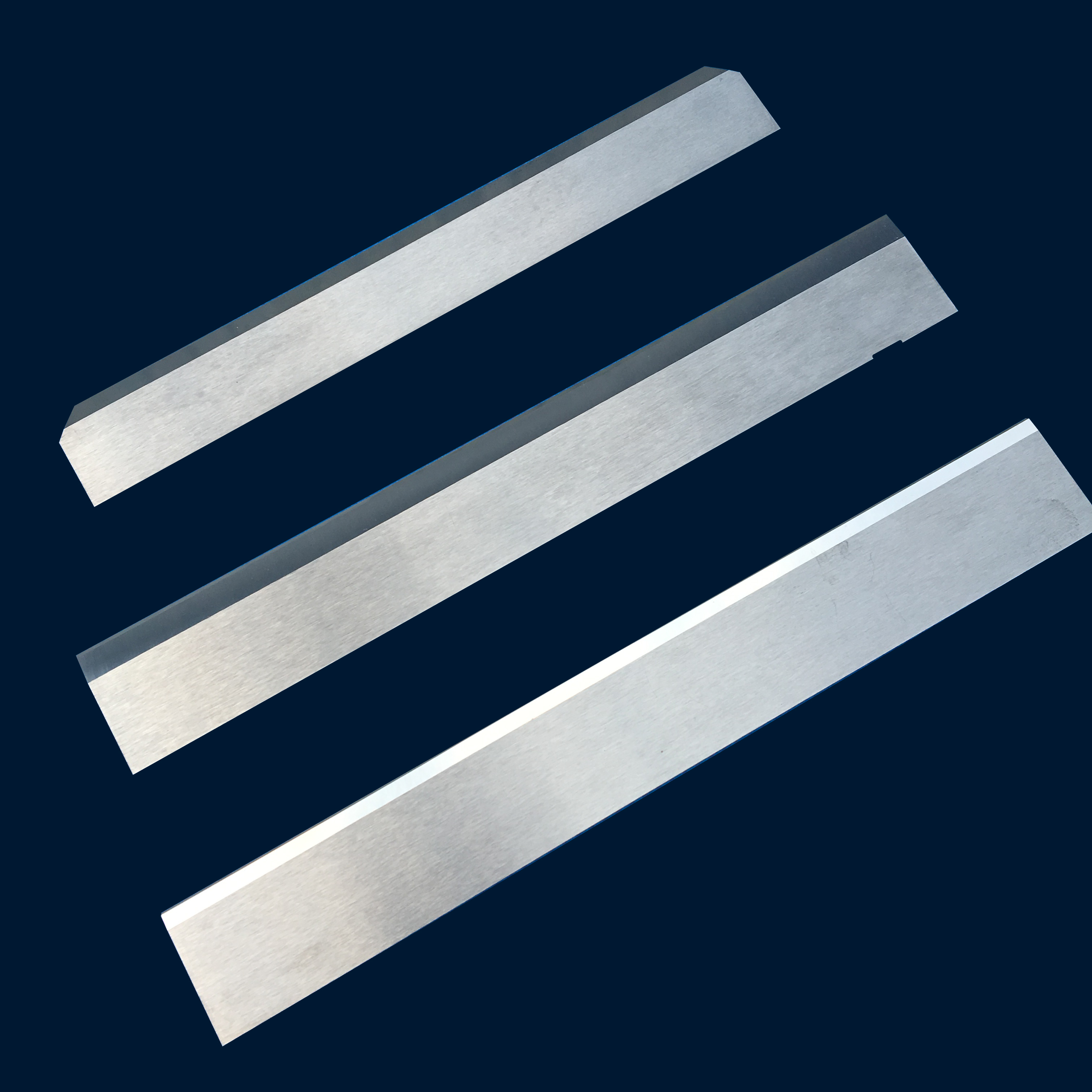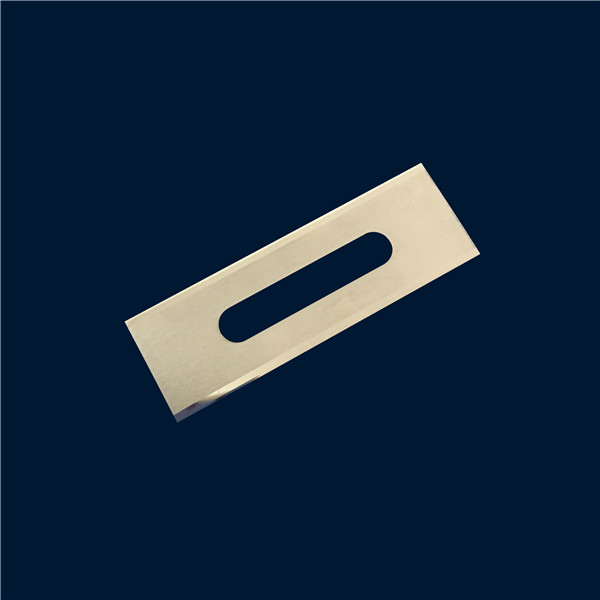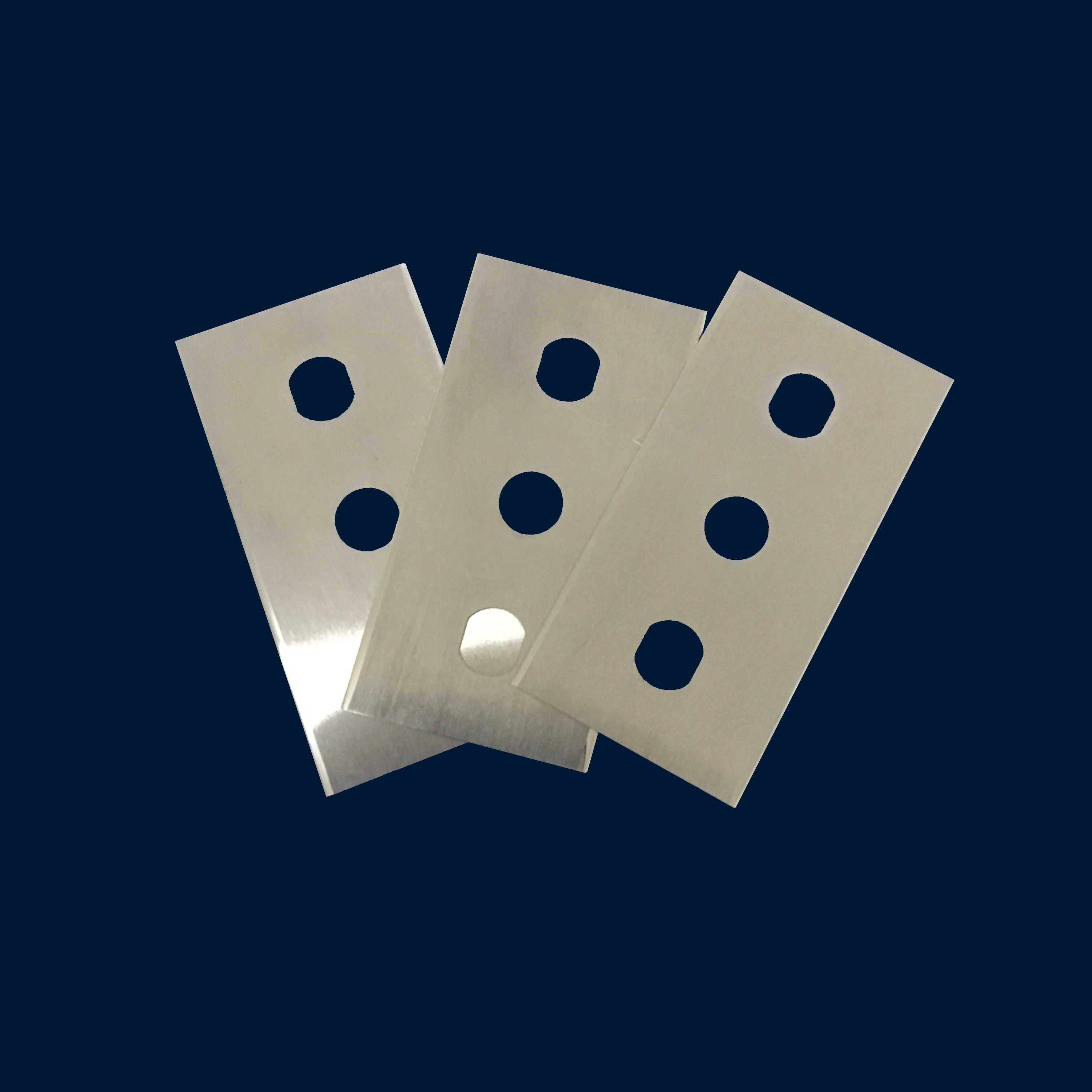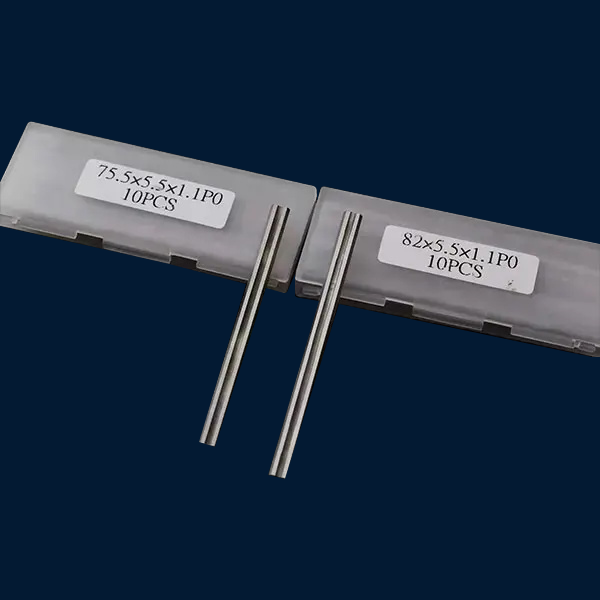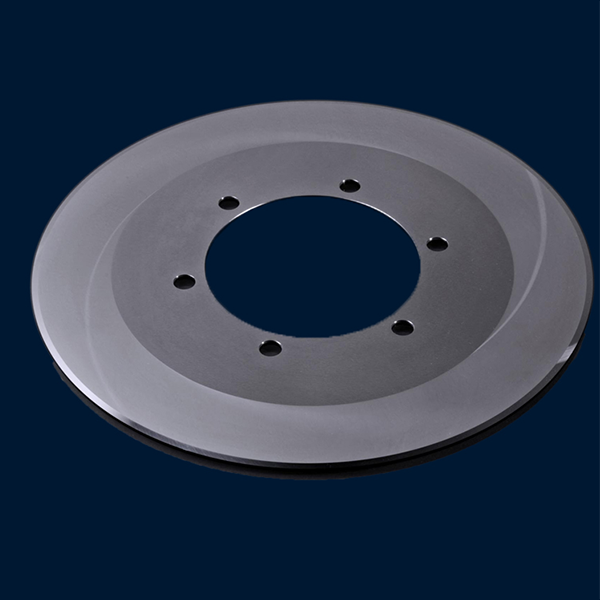 Top Quality Circular Machine Knives - Trusted OEM Manufacturer in China
Reviews
Related Videos
Circular machine knives are an essential tool in the manufacturing industry. They play a key role in cutting and shaping materials like paper, plastics, and textiles into the desired dimensions and shapes. Our circular machine knives are specially designed to meet the high-performance demands of modern-day industries. Our knives are made of premium quality steel and are engineered to provide consistent, precise cuts. They are suitable for use in various industries such as food, packaging, textile, and printing. Our machine knives are available in a wide range of sizes and configurations, making them compatible with most circular machines in the market. Our circular machine knives are renowned for their durability and longevity. They are made with high-grade materials that can withstand the rigors of heavy use, ensuring that they remain sharp and effective for longer. Regular maintenance and sharpening ensures optimal performance and extends the life of the blade. We prioritize quality, safety, and customer satisfaction. We understand the importance of productivity and minimal downtime in any manufacturing environment. Our technical expertise and customer service are unmatched, and we work closely with our clients to meet their individual needs. In summary, our circular machine knives are tough, precise, and reliable. They offer unparalleled performance and longevity, making them an excellent investment for any manufacturing company. Contact us today to place your order or learn more about our products.
If you're in the market for circular machine knives, look no further than this product. Made from high-quality materials, these knives are built to last and deliver consistent performance. They're designed to fit a variety of different machines and can handle even the toughest cutting jobs with ease. Plus, the circular shape ensures a smooth and clean cut every time. So whether you're cutting paper, cardboard, or other materials, these circular machine knives have got you covered. Invest in the best and you won't be disappointed.
Circular machine knives are an essential tool for any industrial setting that requires cutting materials in a precise and efficient manner. When it comes to these knives, durability and precision are of utmost importance and these circular machine knives deliver that and more. The blades are made from high-quality materials that withstand the constant wear and tear of daily use, which not only saves money but also increases productivity since there is no need for frequent replacements. The precision of these knives ensures clean and accurate cuts every time. Overall, these circular machine knives are a vital tool in any industrial setting and are highly recommended for those that require exceptional cutting performance.
Contact us
Please feel free to give your inquiry in the form below We will reply you in 24 hours