Reliable V-Cut PCB Cutting: Wholesale Supplier from China
Chengdu Huaxin Cemented Carbide Co., Ltd. is a leading manufacturer, supplier, and factory in China that specializes in producing PCD V-cut tools for PCB cutting. Our high-quality PCD V-cut tools are designed to provide precision and efficiency when it comes to cutting printed circuit boards.

Our PCD V-cut tools are made from premium materials that are guaranteed to provide excellent durability and long-lasting performance. Our tools are designed to make clean and accurate cuts that are essential in the manufacturing process of high-quality circuit boards.

At Chengdu Huaxin Cemented Carbide Co., Ltd., we take pride in our commitment to providing the best products and services to our customers. We make sure to use only the highest quality materials and state-of-the-art manufacturing processes to ensure that our products meet the highest industry standards.

If you're looking for a reliable and high-quality source of PCD V-cut tools for your PCB cutting needs, don't hesitate to contact Chengdu Huaxin Cemented Carbide Co., Ltd. today. Our knowledgeable and experienced staff will be happy to assist you in finding the perfect tool for your application.
Chengdu Huaxin Cemented Carbide Co.,Ltd.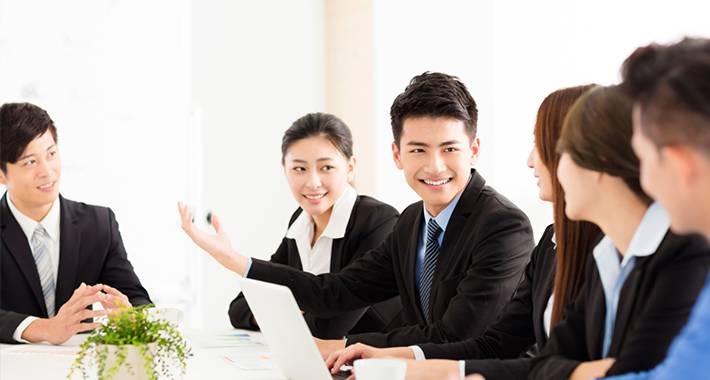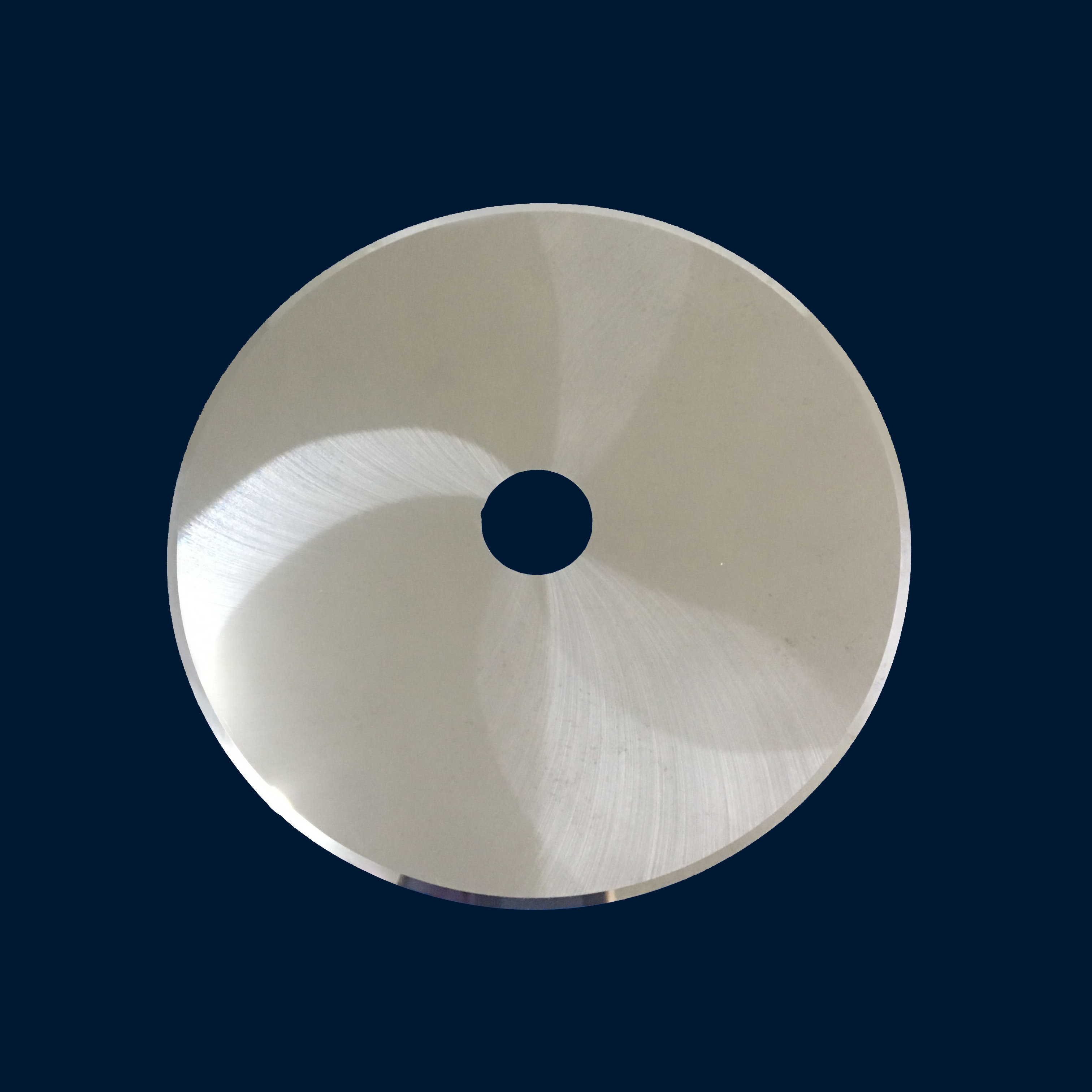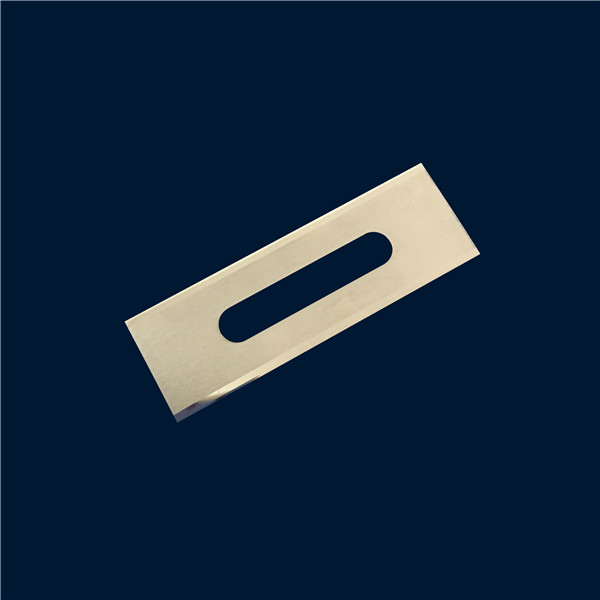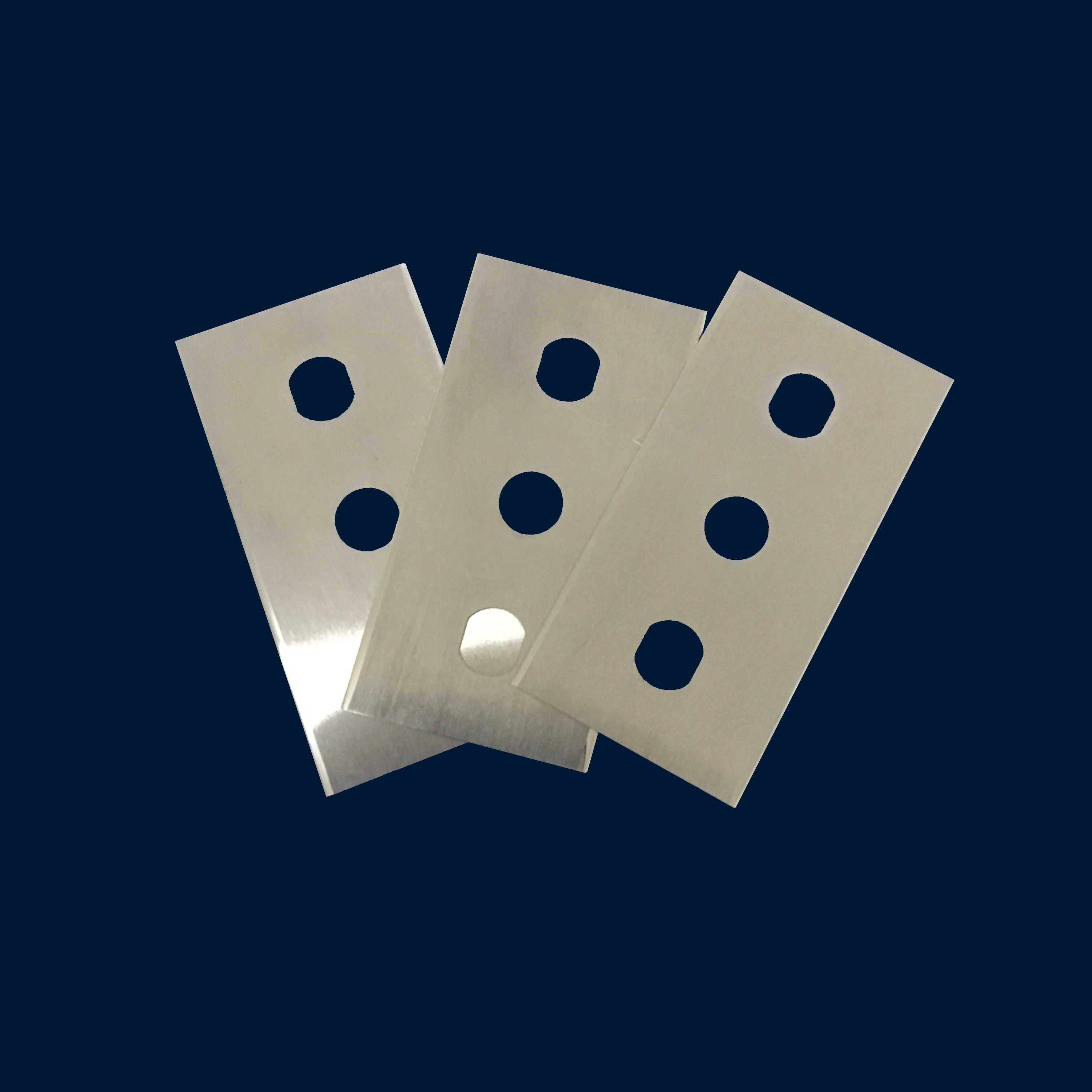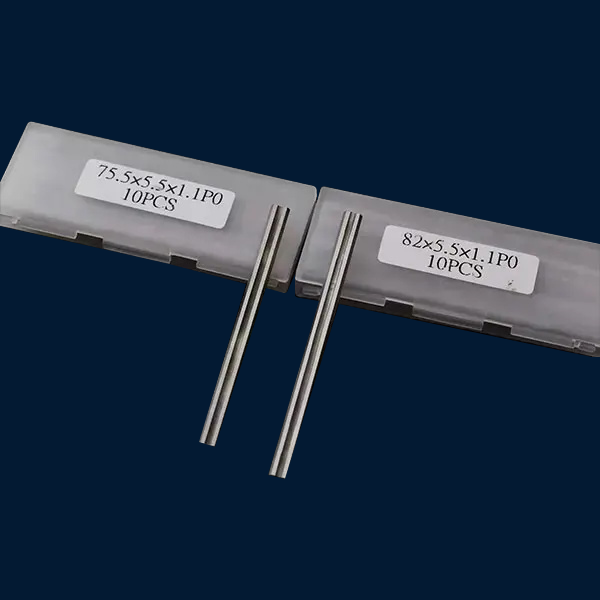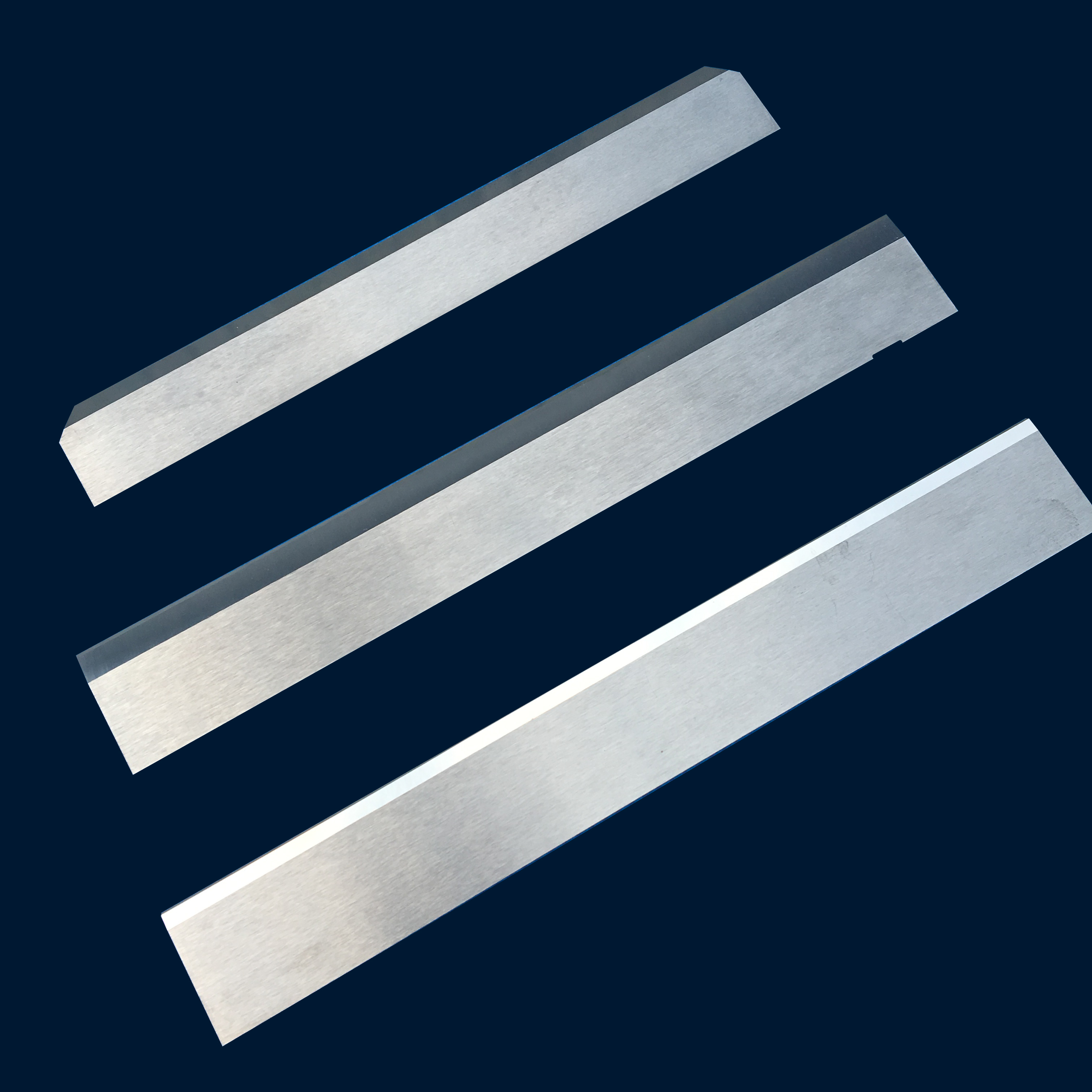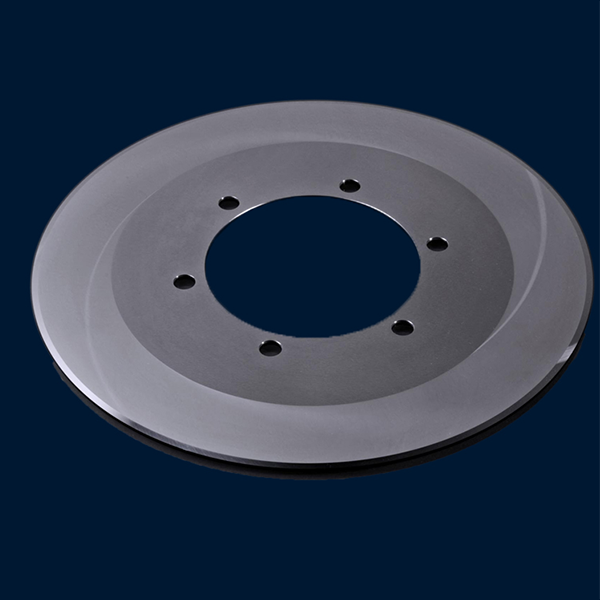 Manufacturer of V-Cut PCB Cutting Blade: Get Quality Blades at Wholesale Prices From China
Reviews
Related Videos
If you're looking for a quick and easy way to cut a printed circuit board (PCB), a V-cut may be just what you need. A V-cut for PCB cutting is a technique that involves using a V-shaped blade to make a precise cut along a line of perforated holes on the PCB. This method is ideal for separating individual PCBs that have been designed in a panel format. Using a V-cut for PCB cutting can save you time and effort compared to other cutting methods. With this technique, you can quickly and accurately cut PCBs without damaging the components or traces on the board. The V-cut also ensures a clean, straight edge, which is essential for proper assembly and function of the PCB. At our company, we offer V-cut PCB cutting services using advanced equipment and skilled technicians. We can handle both small and large volume orders, with quick turnaround times and competitive pricing. We also offer a range of additional PCB services such as assembly, design, and testing to help simplify your PCB manufacturing process. If you're interested in using V-cut for PCB cutting, or if you have any questions about our services, please contact us today. We're happy to assist you with all your PCB needs.
The V-Cut PCB cutting tool is an excellent investment for anyone seeking to achieve precision cuts easily and efficiently. This tool is made with high-quality materials, which makes it durable and long-lasting. The V-Cut design is perfect for creating precise cuts without causing any damage to the PCB components. The tool is simple to use, and the design ensures there is no dust generated during the cutting process. Overall, it is an excellent tool to add to any workshop, and I highly recommend it to anyone looking to achieve accurate and clean cuts on their PCB boards.
The V-Cut for PCB Cutting is an amazing product that makes cutting your printed circuit board so much easier. It is an essential tool for anyone who frequently works with PCBs. It is a precision cutting tool that ensures that you get an accurate and clean cut every time you use it. The V-Cut is designed to cut through the toughest materials, which saves you time and stress. It has a comfortable grip that prevents slipping, and its blade is sharp and durable. This cutting tool is also easy to handle, and it's affordable, making it the perfect tool for hobbyists and professionals alike. I highly recommend the V-Cut for PCB Cutting to anyone who wants to make their work more efficient and enjoyable.
Contact us
Please feel free to give your inquiry in the form below We will reply you in 24 hours