Cigarette Filter Rods Circular Knives
Circular Knives Manufacturer in China for Cigarette Filter Rods
Chengdu Huaxin Cemented Carbide Co., Ltd. is a leading manufacturer and supplier of high-quality circular knives used in the production of cigarette filter rods. Our circular knives are made from top-quality cemented carbide, offering high wear resistance and extended life. The circular knives are designed to meet the precise requirements of cigarette filter rod manufacturing machines, ensuring smooth and precise operations.

Our cigarette filter rod circular knives are available in various sizes and shapes, ensuring compatibility with most filter rod production machines. They are made using advanced technology and high-precision equipment to ensure the highest quality standards. Our products are tested to meet international quality standards, offering reliability and longevity.

At Chengdu Huaxin Cemented Carbide Co., Ltd., we pride ourselves in providing the best quality products and excellent customer service. As a leading manufacturer in China, we strive to meet our customers' needs by offering customized solutions that meet their exact specifications. Contact us today and let us help you with your cigarette filter rod circular knives needs.
Chengdu Huaxin Cemented Carbide Co.,Ltd.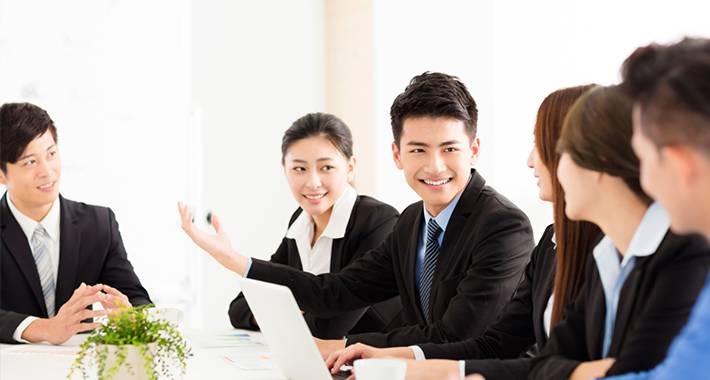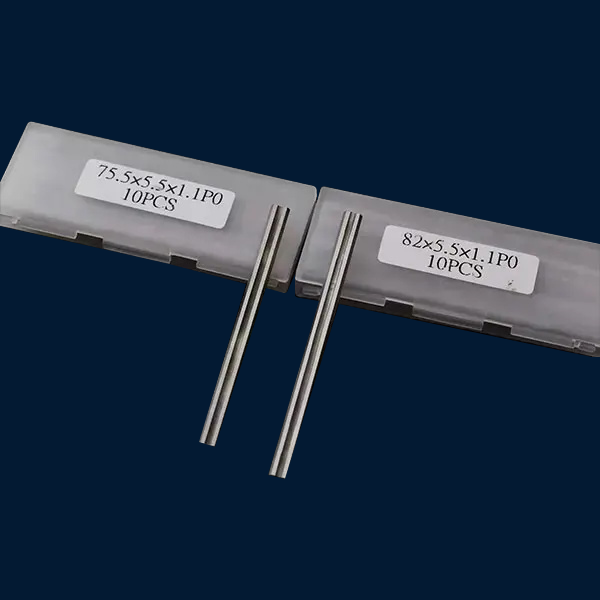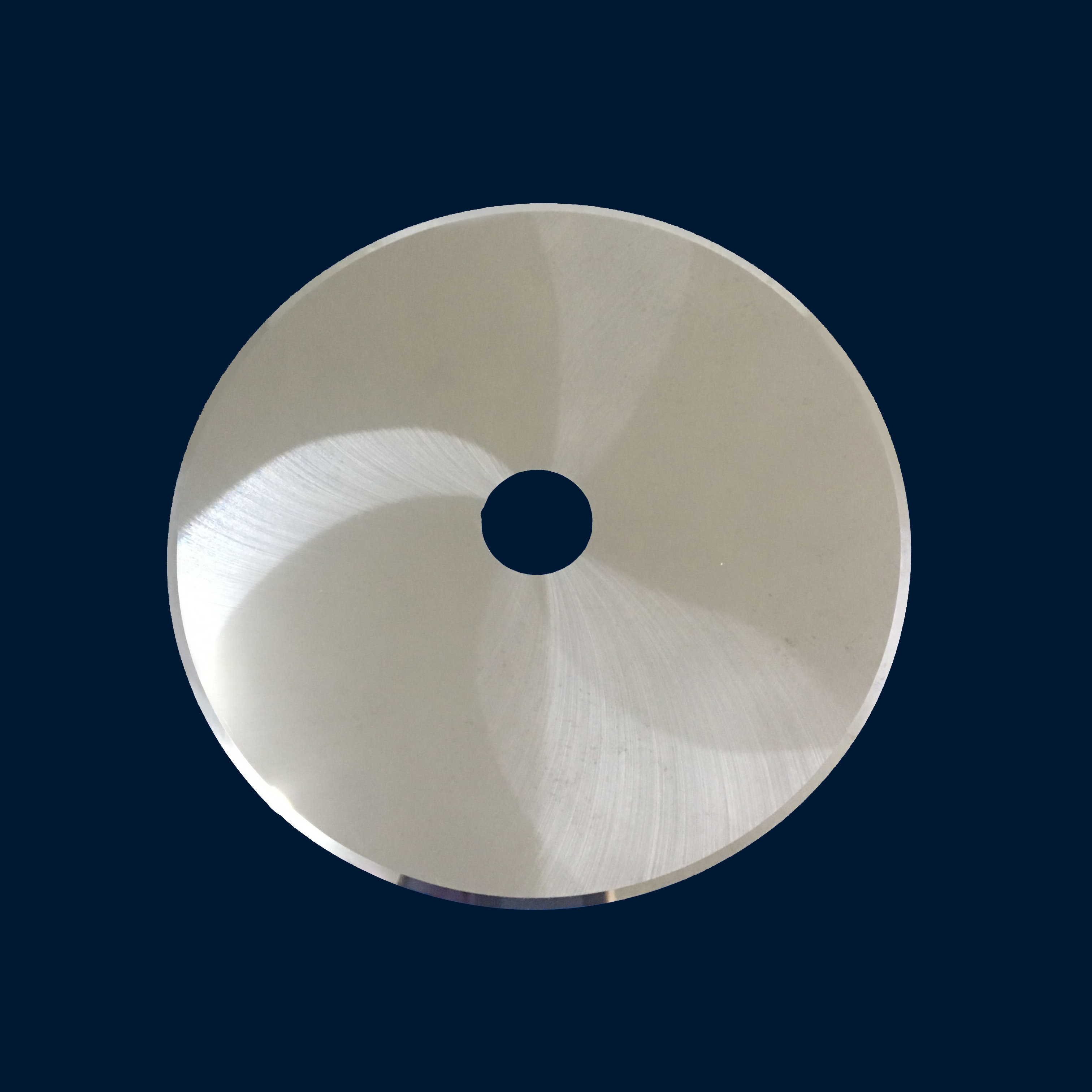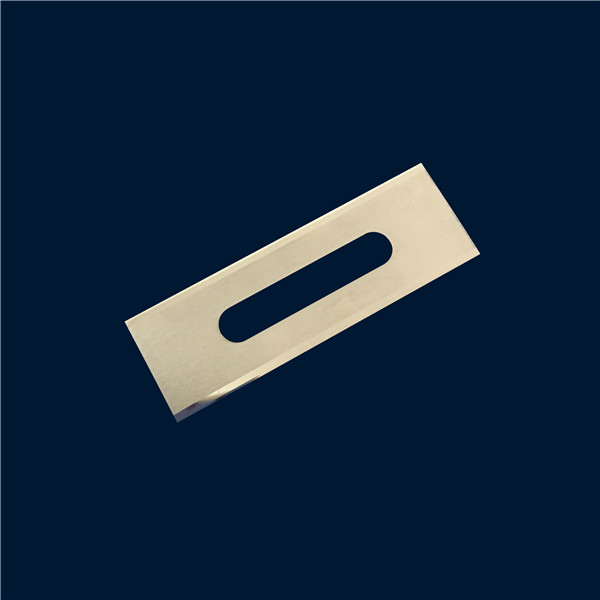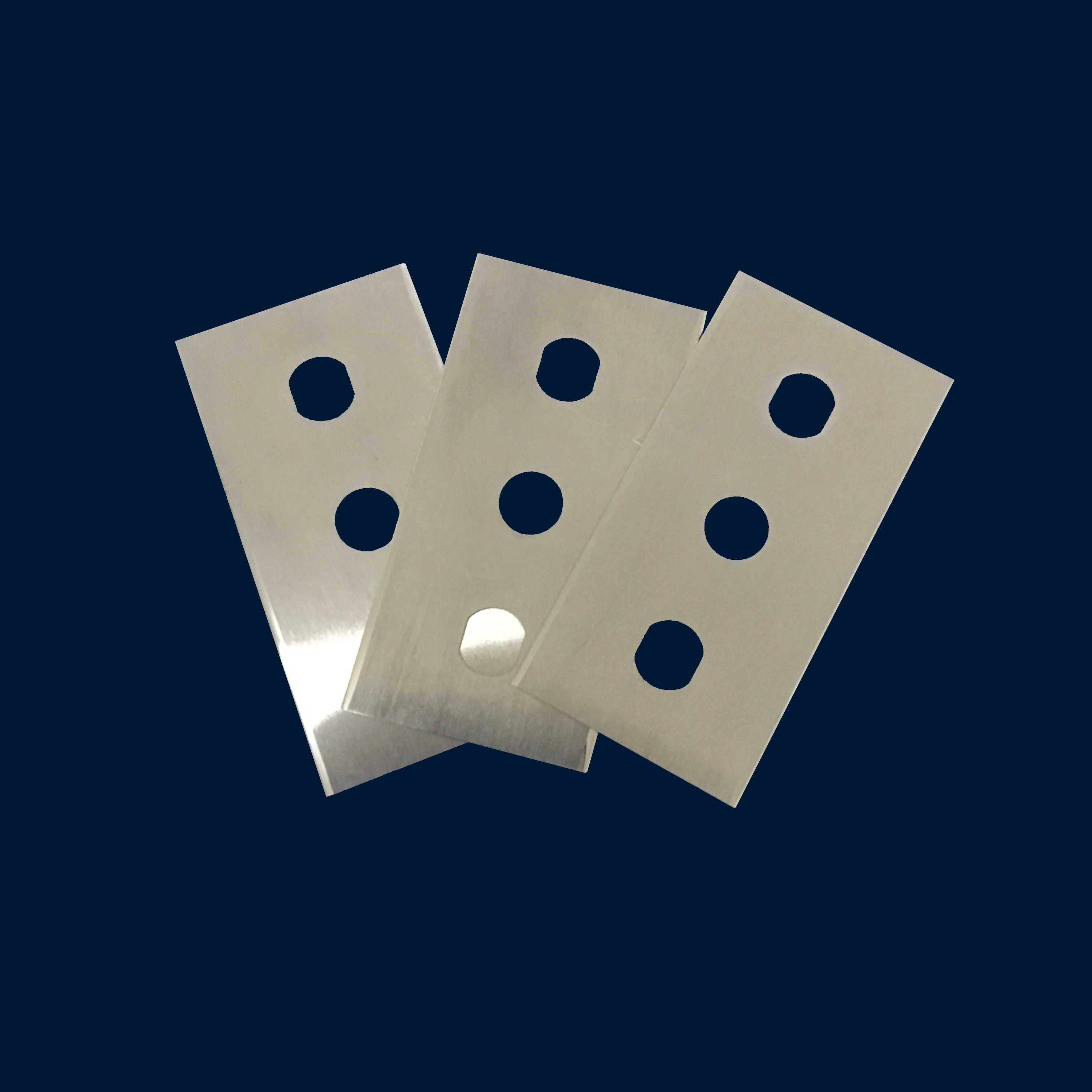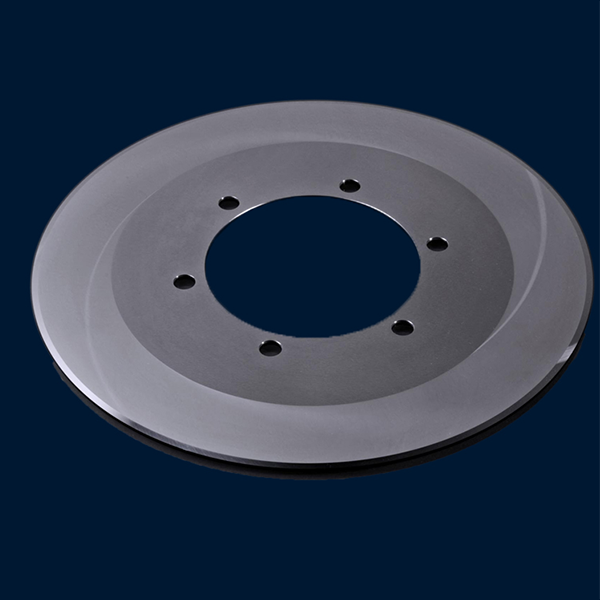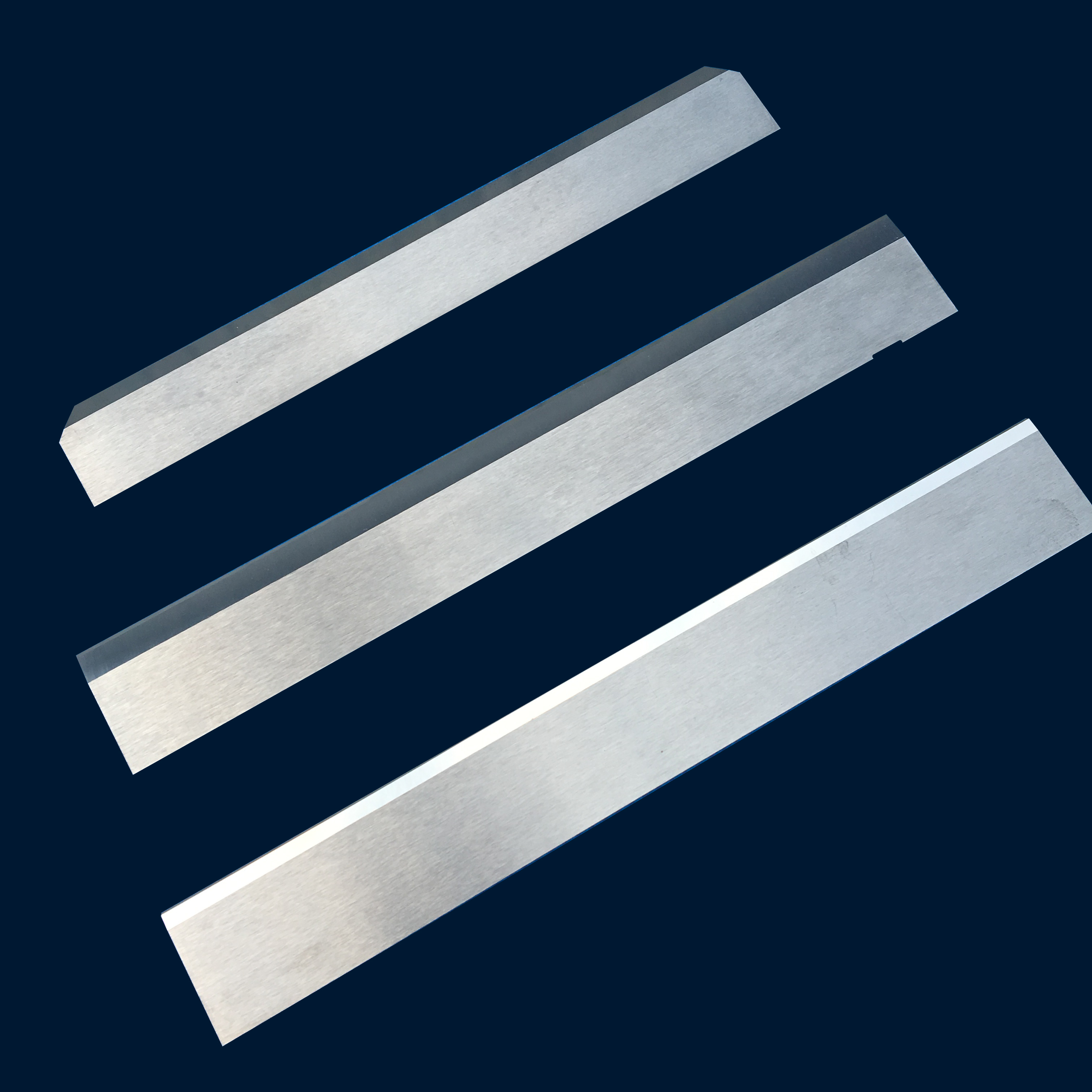 High-Quality Cigarette Filter Rods & Circular Knives: Manufacturer and Supplier from China
Reviews
Related Videos
Introducing our latest product line - the Cigarette Filter Rods Circular Knives. We understand how important the quality of cigarette filters is to smokers, which is why we have developed these circular knives to ensure the production of top-notch cigarette filters. Our Cigarette Filter Rods Circular Knives are designed to accurately cut cigarette filters with precision and consistency. This ensures that the filters are uniform in size and shape, which is important for the smoking experience. Our knives are made from high-quality materials that are durable and long-lasting, ensuring that they can withstand the high volume of production in cigarette factories. Our knives are not just restricted to cigarette filters, they can also be used for other applications such as cutting paper, film, and textiles. They are designed to provide maximum efficiency and precision, allowing for a quick and easy process in production. At our company, we are committed to providing our customers with high-quality products that exceed their expectations. Our Cigarette Filter Rods Circular Knives are a testament to our commitment to excellence and our dedication to meeting the needs of our customers. In conclusion, if you are in the cigarette manufacturing industry and looking for a reliable solution for accurate cigarette filter cutting, our Cigarette Filter Rods Circular Knives are the perfect choice for you. Reach out to us today to learn more about our product and how it can benefit your company.
The cigarette filter rods circular knives are the perfect tool for anyone in the tobacco industry. These circular knives are expertly designed for precision cuts when it comes to shaping cigarette filter rods. The sharp blades ensure a smooth and accurate cut, making the process faster and easier. The lightweight and compact design of the circular knives make them easy to handle and store. They are also very durable and can withstand continuous use. Whether you are a professional in the industry or simply looking to create your own cigarettes, these circular knives are the ultimate solution. Highly recommended for anyone in need of a high-quality cutting tool.
If you are in the tobacco industry and need high-quality cigarette filter rods, then you need to have the right tools that can give you precise cutting. The circular knives are one such tool that is essential for cutting the cigarette filter rods accurately. They are the perfect instrument for producing clean and precise cuts in the filter rods. With its sharp circular blade, you can easily cut through even the thickest filter rods with ease. These knives are highly durable and long-lasting, making them an excellent investment for any tobacco business. Overall, using circular knives for cigarette filter rod cutting will help you produce high-quality products that meet your customers' satisfaction.
Contact us
Please feel free to give your inquiry in the form below We will reply you in 24 hours