Precise Paper Slitting Blades from Top Manufacturer: Your Reliable Wholesale Supplier in China
Chengdu Huaxin Cemented Carbide Co., Ltd. is a leading manufacturer, supplier, and factory of paper slitting blade in China. Our paper slitting blades are specially designed to provide precise and clean cuts on various types of paper and cardboard materials.

Made from high-quality tungsten carbide, our paper slitting blades are highly durable and resistant to wear and tear, resulting in better performance and longer service life. Our blades can also be customized according to the specific requirements of our customers, ensuring that their needs are met and their expectations are exceeded.

At Chengdu Huaxin Cemented Carbide Co., Ltd., we take pride in our commitment to excellence and customer satisfaction, and we strive to provide the best products and services to our customers. With our expertise and experience in the industry, we are confident that our paper slitting blades are the perfect solution for your cutting needs. Get in touch with us today to learn more about our products and services.
Chengdu Huaxin Cemented Carbide Co.,Ltd.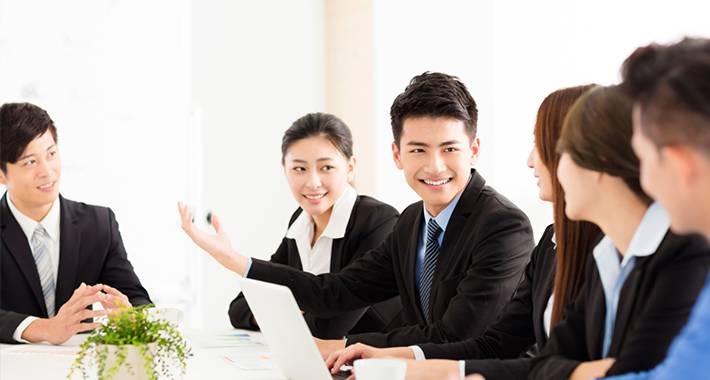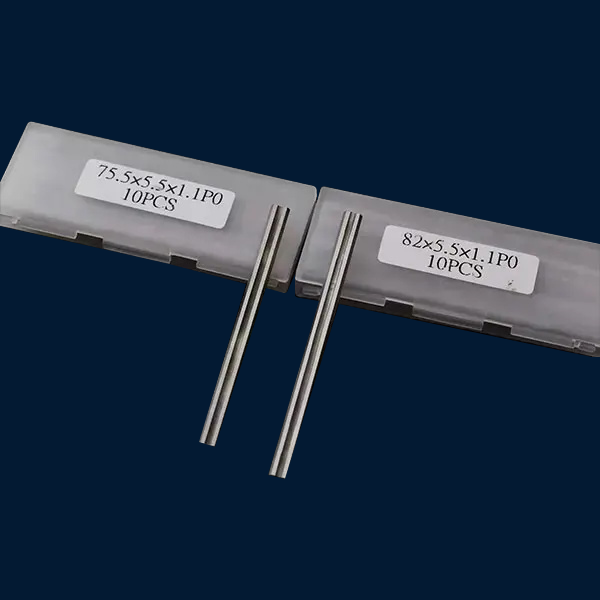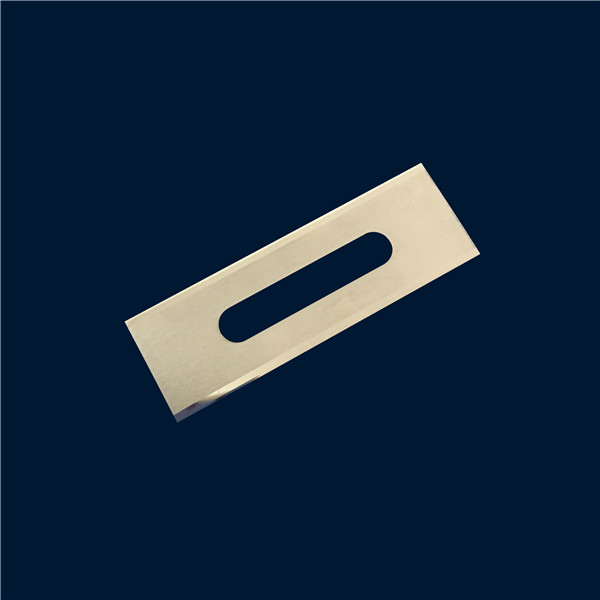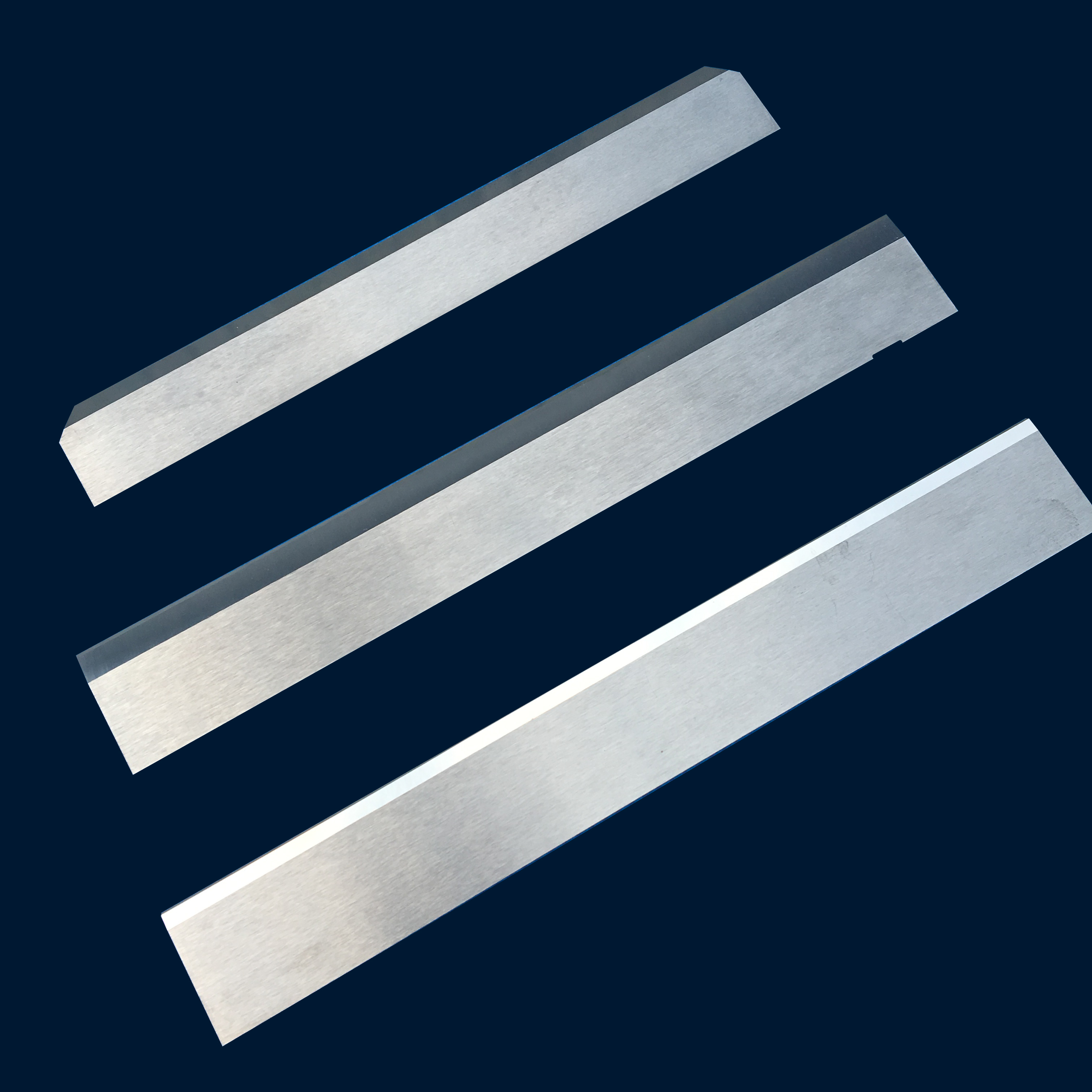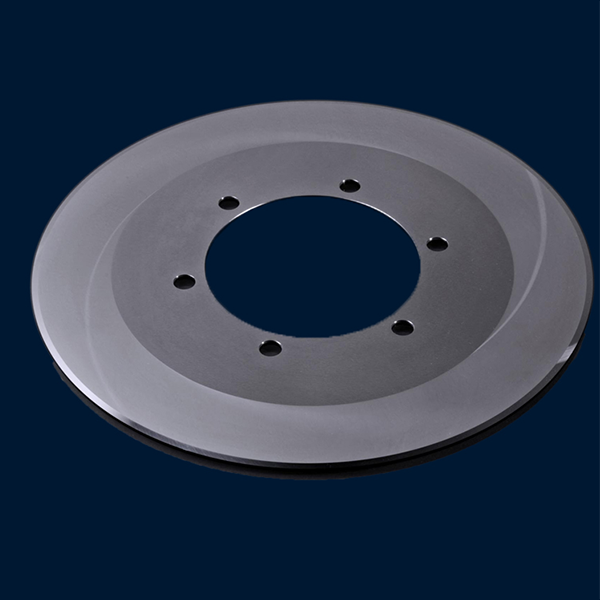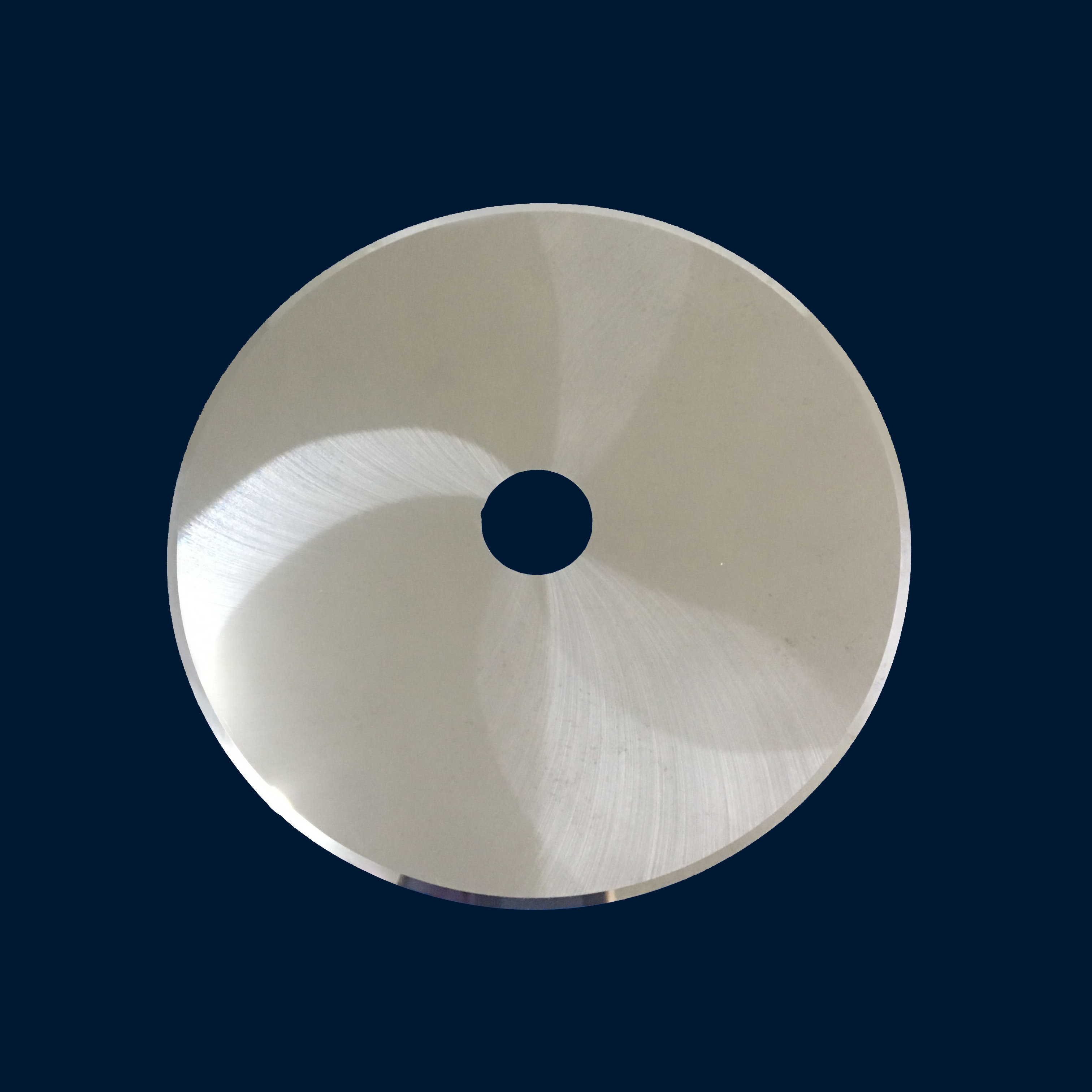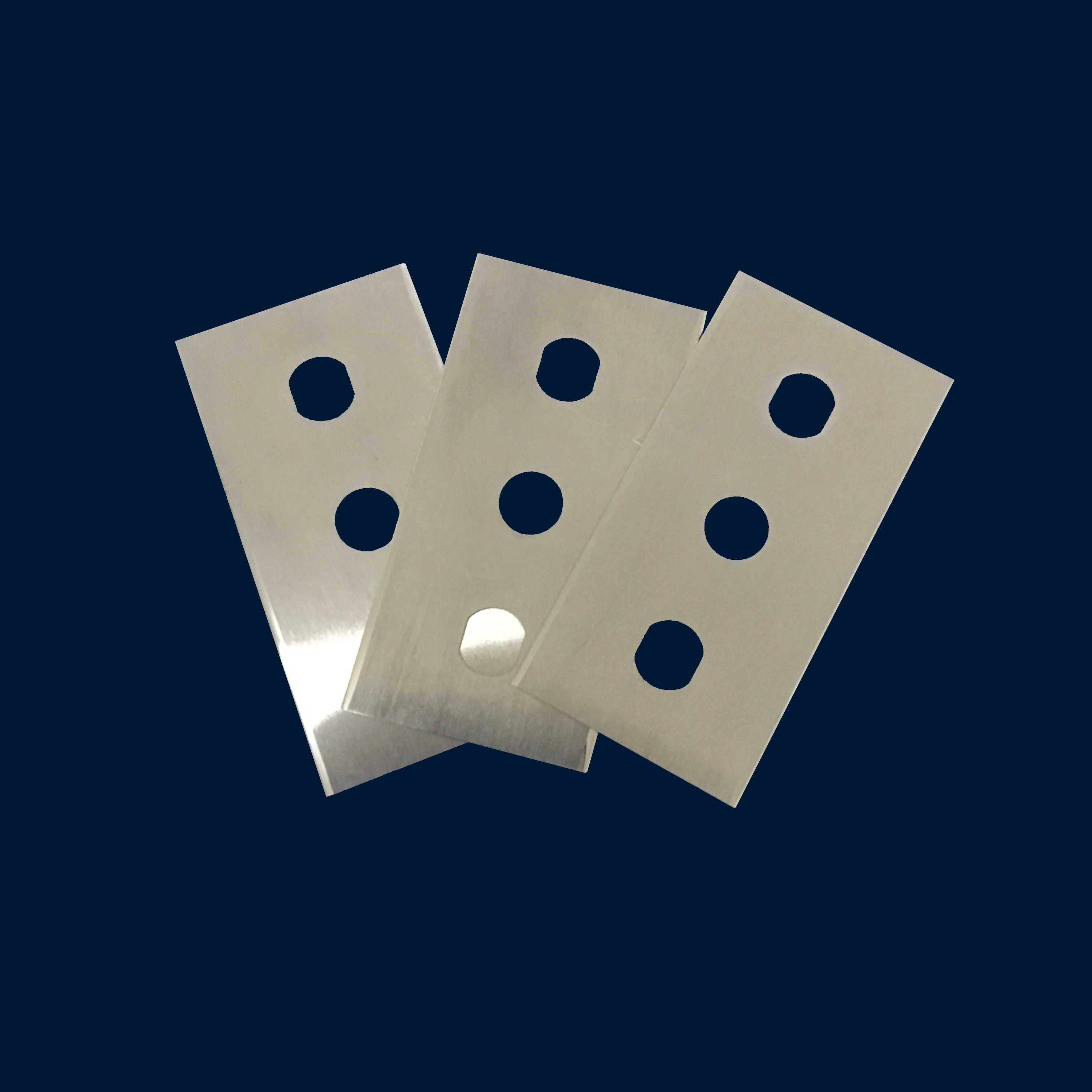 Top Paper Slitting Blade Manufacturer in China - Your Trusted OEM Supplier
Reviews
Related Videos
Introducing our newest product, the Paper Slitting Blade! Our industrial-grade blades are designed to efficiently slit through various types of paper with precision and accuracy. Made from high-quality materials, our blades are built to withstand heavy usage and can cut through thick and thin paper stocks. The sharp edges of the blade allow for smooth and clean cuts, eliminating the need for additional post-cutting processes. Our Paper Slitting Blades are perfect for businesses and industries that require precise cutting of paper products. They're easy to install and use, ensuring that you get your work done faster and more efficiently. Whether you're a large printing company, packaging manufacturer, or an individual in need of a reliable and efficient cutting tool, our Paper Slitting Blades are the perfect choice. They come in a range of sizes and configurations to fit your specific needs. So if you're looking for a highly durable and effective paper cutting tool, look no further than our Paper Slitting Blades. Order yours today and experience the precision cutting power for yourself!
The Paper Slitting Blade is an exceptional cutting tool that makes the task of paper slitting easy and efficient. This blade is perfect for cutting paper with precision and accuracy, leaving clean, straight edges. It is made from high-quality materials and is designed to be long-lasting, making it a practical investment for anyone who frequently handles paper. The design also provides for a safer working environment, minimizing the occurrence of accidents or injuries, and ensuring that the paper being worked on appears perfect. In conclusion, the Paper Slitting Blade is a must-have tool for professional paper slitting tasks. Highly recommended!
Contact us
Please feel free to give your inquiry in the form below We will reply you in 24 hours