Tungsten Carbide slotted blade
Quality Tungsten Carbide Slotted Blade: Wholesale Supplier in China
Chengdu Huaxin Cemented Carbide Co., Ltd. is a renowned manufacturer, supplier, and factory based in China that specializes in tungsten carbide slotted blades. Our blades are made using high-quality tungsten carbide material, which makes them durable and long-lasting. The slotted design of these blades helps to reduce the force required for cutting and also prevents chips from clogging the blade, resulting in a smooth cutting process. These blades are used in a wide range of industrial applications, including woodworking, paper cutting, and plastic cutting.

Our tungsten carbide slotted blades boast high precision and accuracy, thanks to our state-of-the-art manufacturing facilities and rigorous quality control measures. We take great care to ensure that each blade that leaves our factory meets the highest industry standards. If you are looking for a reliable and efficient tungsten carbide slotted blade supplier, look no further than Chengdu Huaxin Cemented Carbide Co., Ltd. Contact us today to find out more about our products and services!
Chengdu Huaxin Cemented Carbide Co.,Ltd.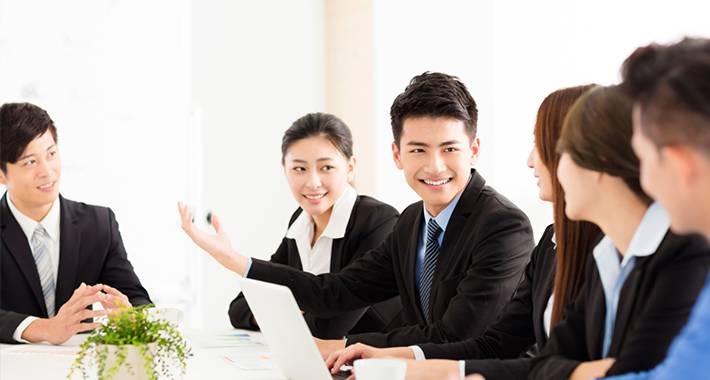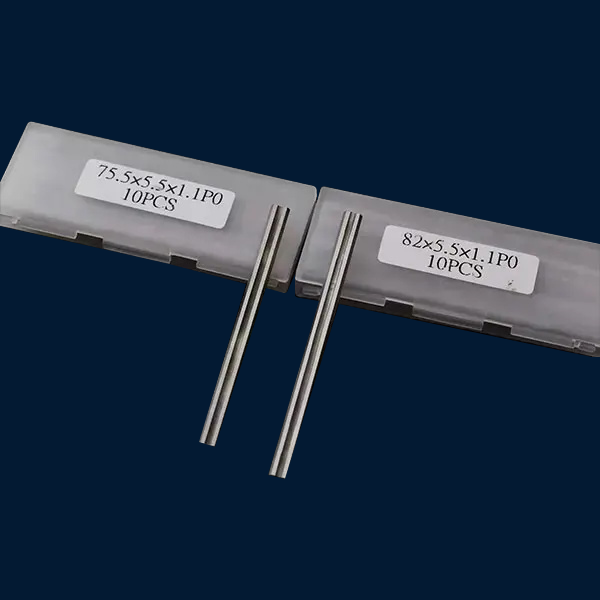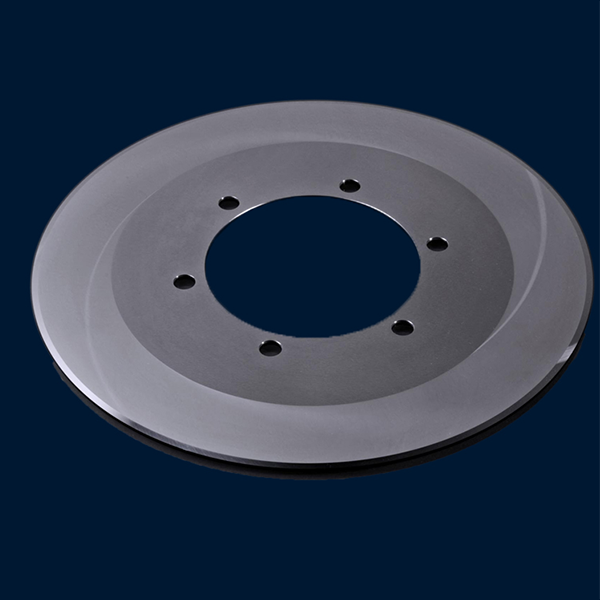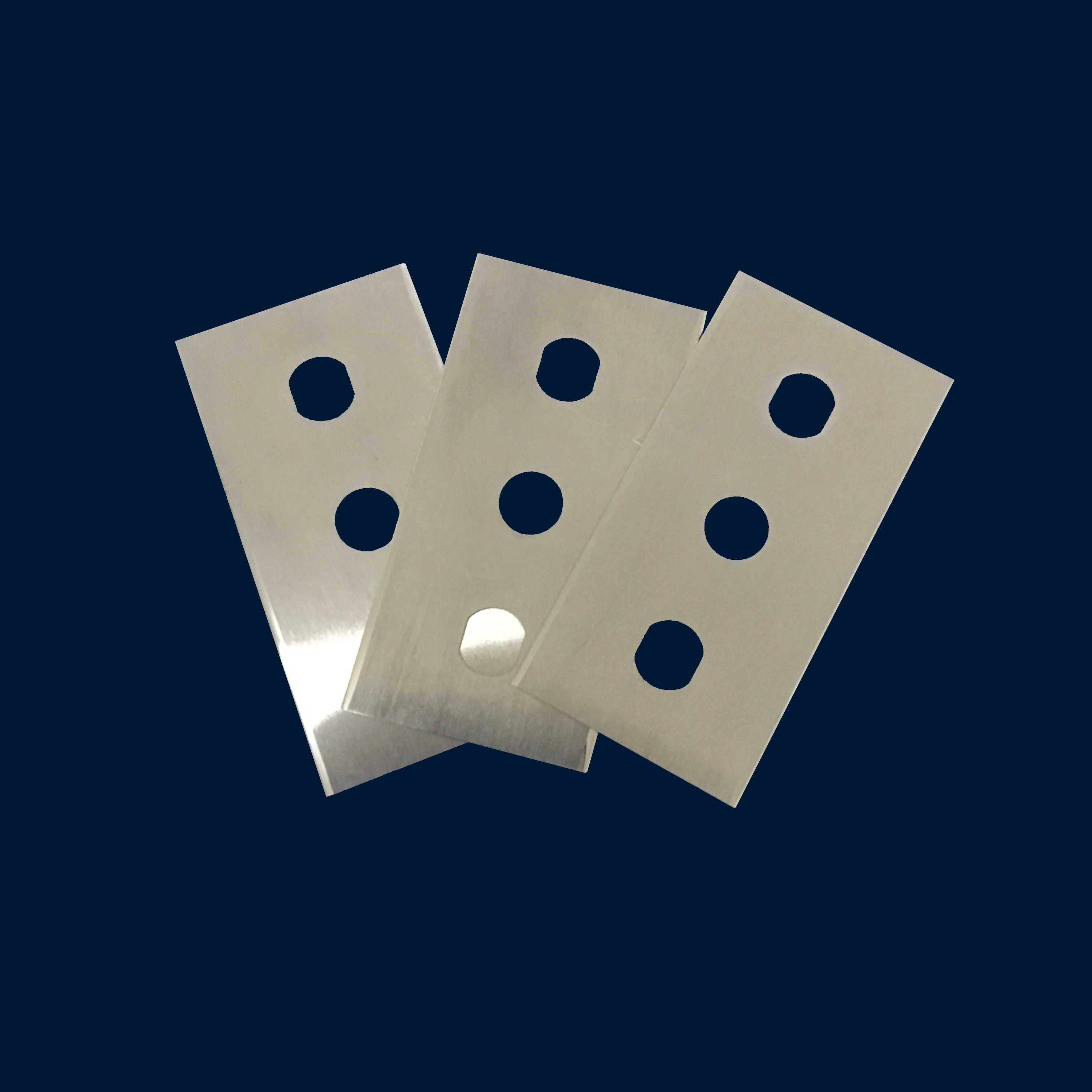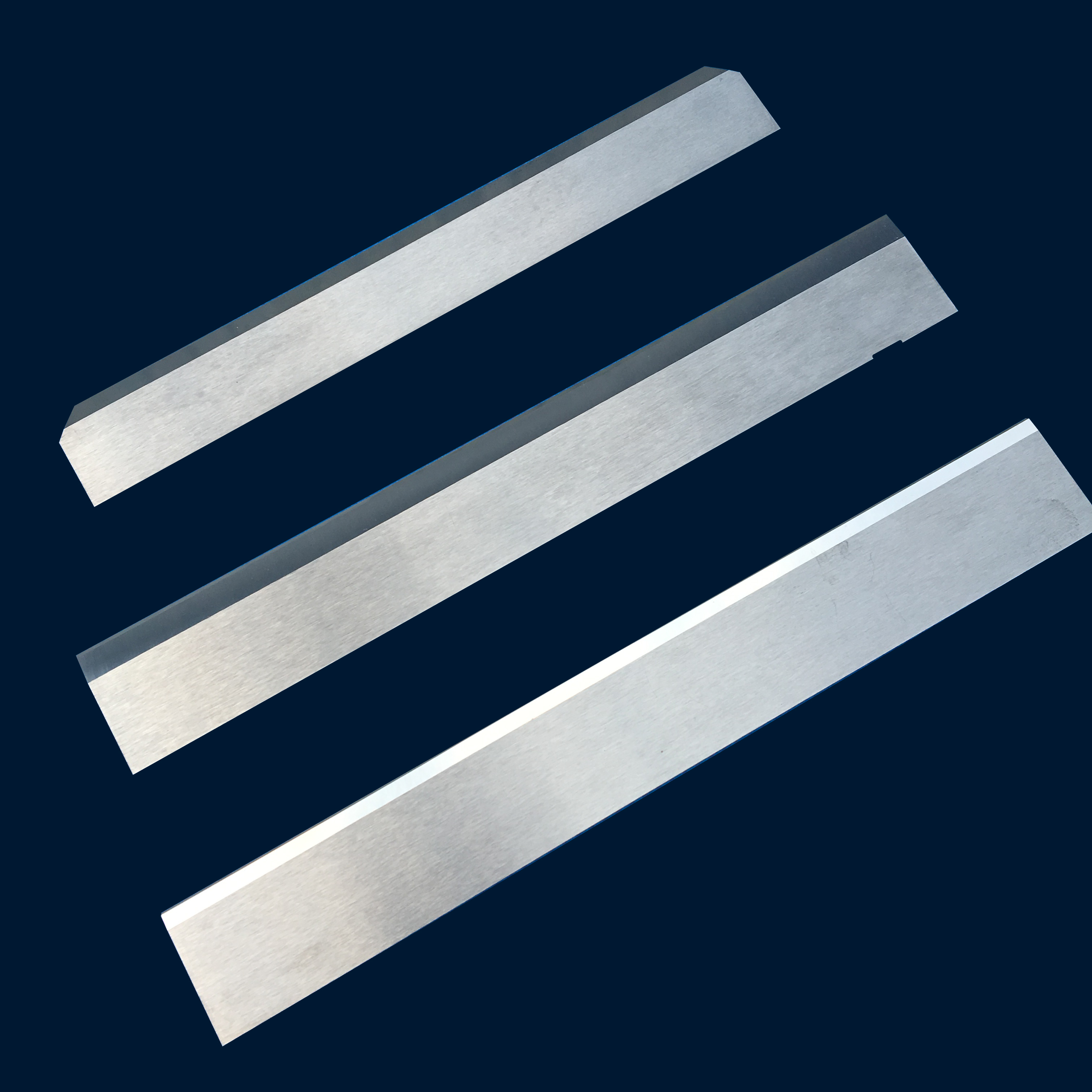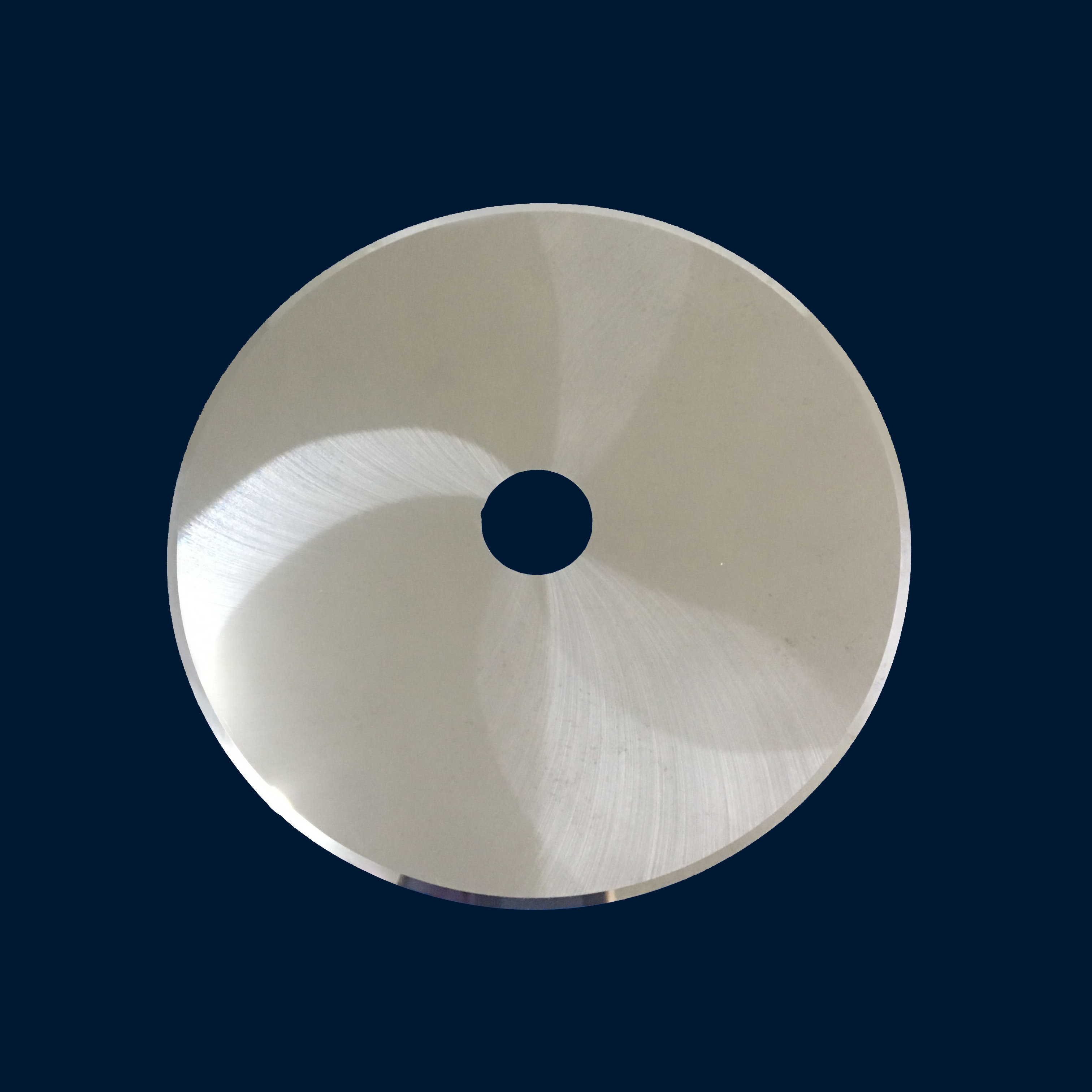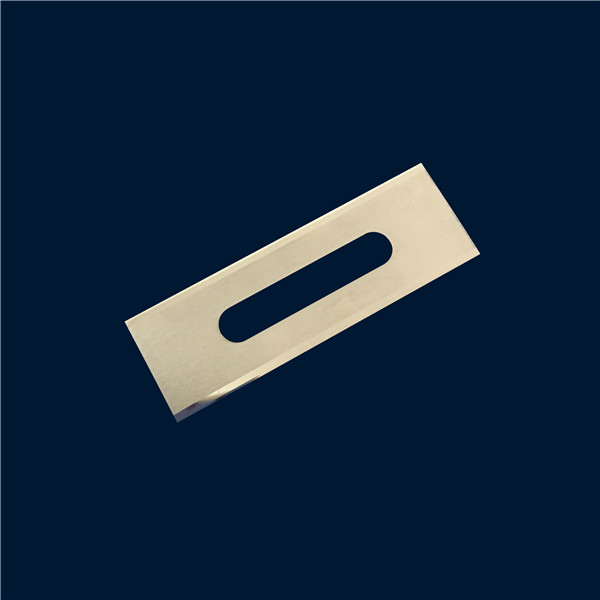 Tungsten Carbide Slotted Blade: Quality Wholesale Exporter from China
Reviews
Related Videos
Looking for a high-quality slotted blade that can withstand even the toughest cutting jobs? Look no further than our Tungsten Carbide slotted blade! Made from premium-grade tungsten carbide, this blade is designed to provide optimal performance and durability in a variety of cutting applications. Featuring a precision-cut slotted edge, our blade offers superior cutting power and accuracy, allowing you to make clean, precise cuts every time. And with its rugged construction and long-lasting toughness, it's a great choice for demanding cutting tasks that require a blade that can stand up to heavy use and abuse. So whether you're working on a woodworking project, cutting through heavy-duty materials like metal and plastic, or need a reliable blade for your industrial cutting needs, our Tungsten Carbide slotted blade is the perfect choice. So why wait? Order yours today and experience the unmatched cutting power and performance of this exceptional blade!
The Tungsten Carbide slotted blade is a great product for those who need to cut through tough materials efficiently. The blade itself is very sharp and durable, thanks to its high-quality construction. I used this blade to cut through some thick plastic sheets and it sliced through them with ease. The slotted design ensures that the blade doesn't get clogged up with debris, which saves time and effort in cleaning it afterwards. Overall, if you need a reliable and sturdy blade for your cutting tasks, the Tungsten Carbide slotted blade is definitely worth investing in.
I recently purchased a Tungsten Carbide slotted blade for my DIY projects and I am very impressed with its performance. The blade cuts through materials effortlessly and provides precise and clean cuts. The strength of the tungsten carbide ensures long-lasting durability, which is a great value for money. The slotted design lets me view the cutting line clearly and makes it easy to follow it accurately, which is helpful for straight cuts. I highly recommend this blade to anyone who needs a reliable and efficient tool for their projects. It's definitely worth the investment!
Contact us
Please feel free to give your inquiry in the form below We will reply you in 24 hours