Tungsten Carbide Strips Manufacturer from China - Wholesale and OEM Supplier
Chengdu Huaxin Cemented Carbide Co., Ltd. is a leading manufacturer, supplier, and factory of tungsten carbide strips in China. Our tungsten carbide strips are widely used in various industries, including tooling, woodworking, and metalworking.

Our tungsten carbide strips are made with high-quality raw materials, advanced technology, and experienced craftsmanship, ensuring exceptional hardness, toughness, wear resistance, and corrosion resistance. They are available in different lengths, widths, thicknesses, and grades to meet different customer requirements.

Our tungsten carbide strips have a wide range of applications, such as cutting, milling, drilling, and punching, offering superior performance, efficiency, and precision. They are also easy to install and maintain, helping to reduce downtime and improve productivity.

If you're looking for reliable and high-quality tungsten carbide strips, Chengdu Huaxin Cemented Carbide Co., Ltd. is your best choice. Contact us today to learn more about our products and services.
Chengdu Huaxin Cemented Carbide Co.,Ltd.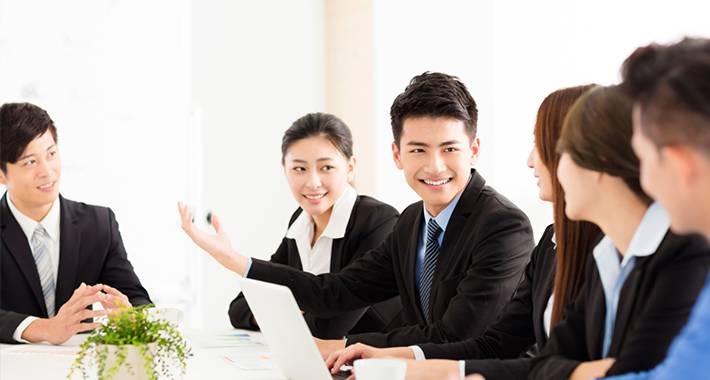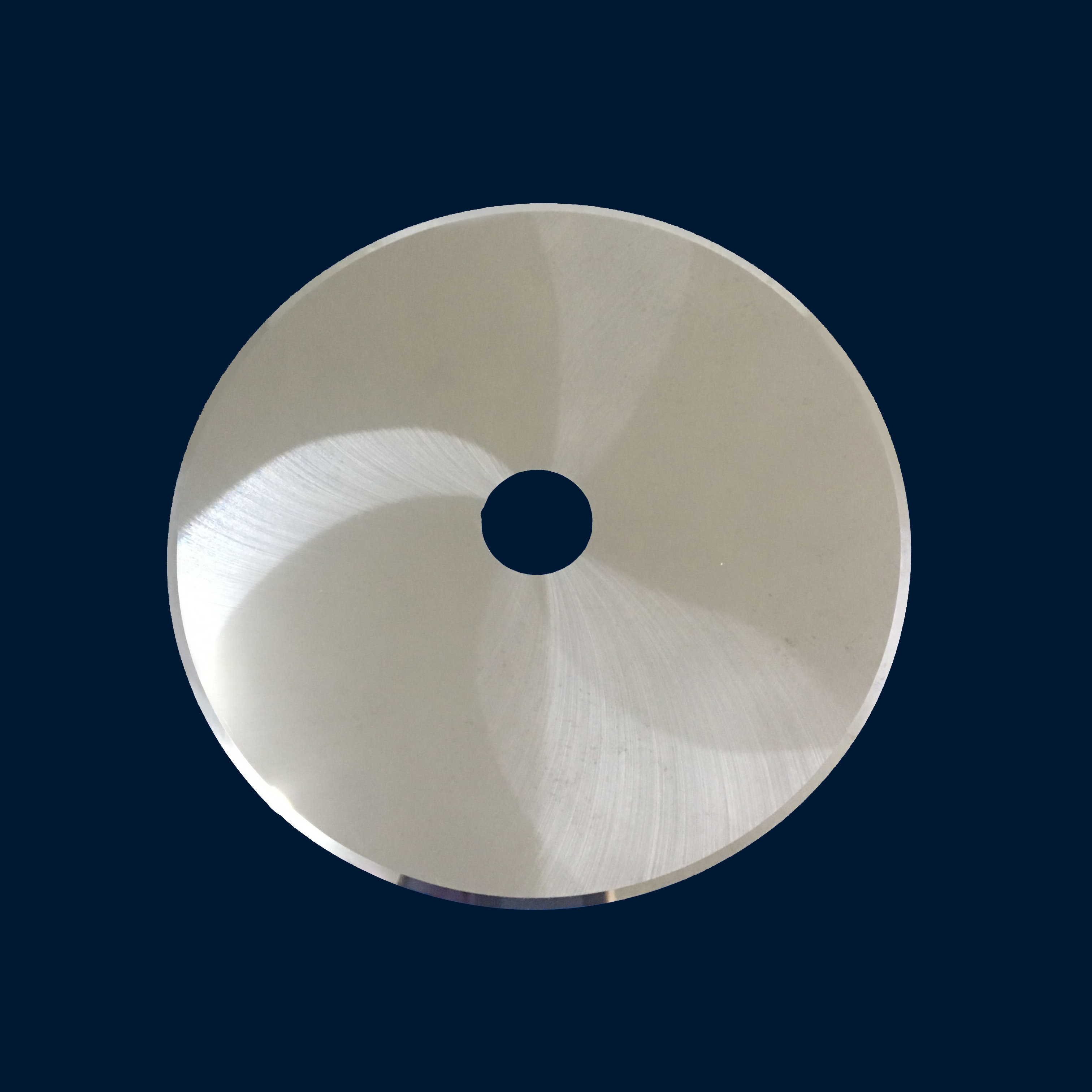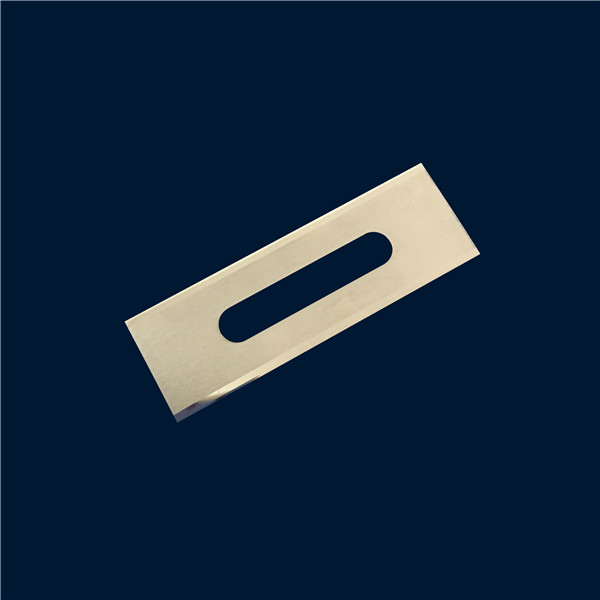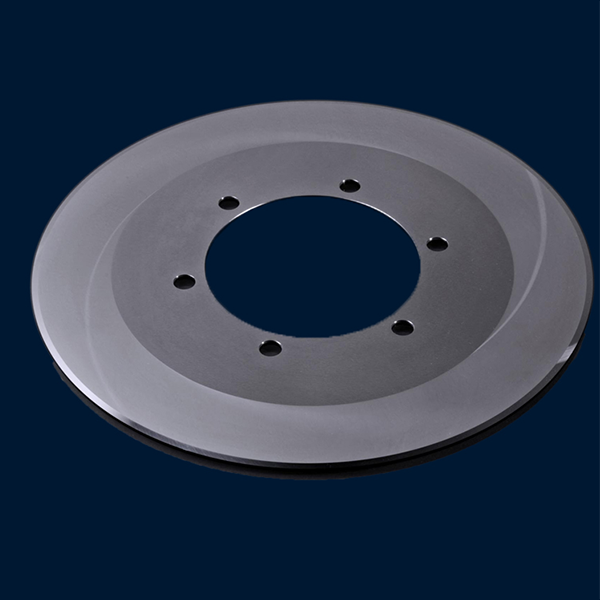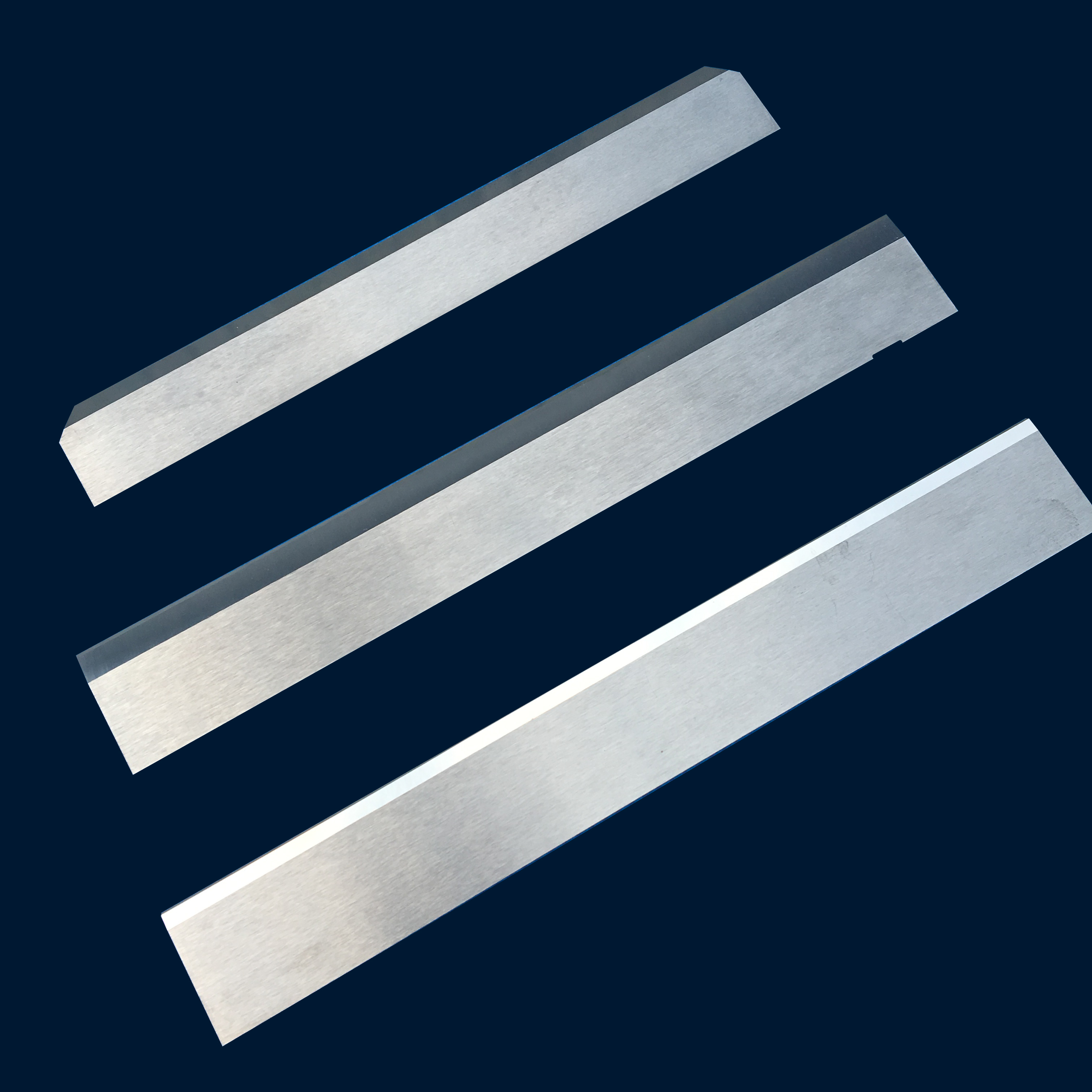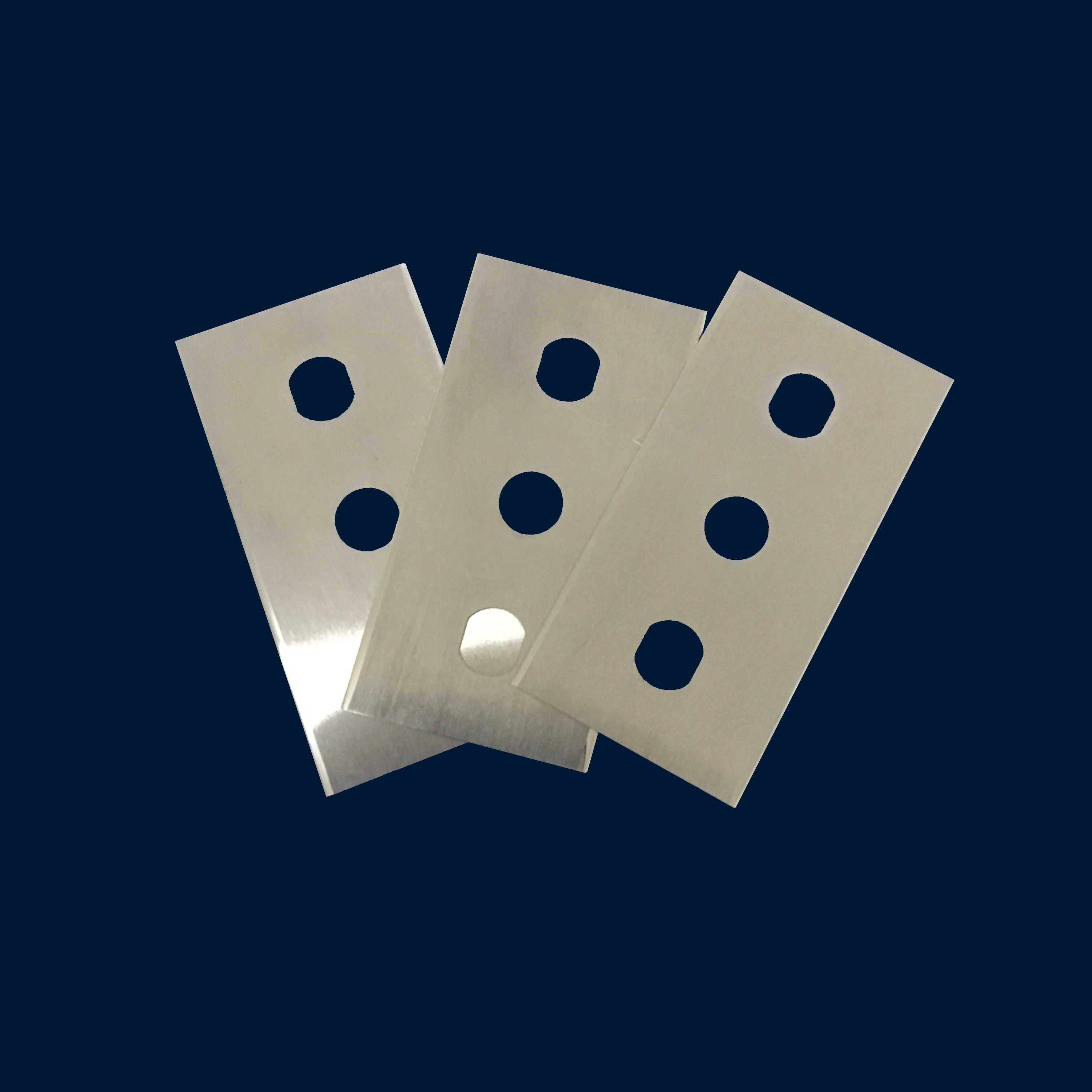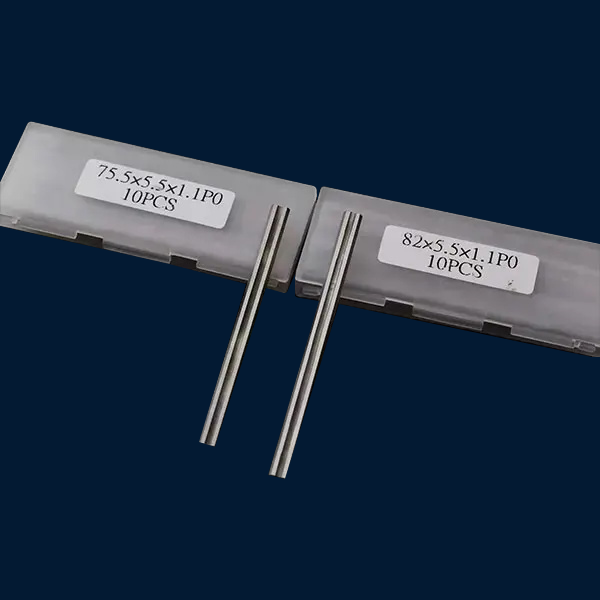 Wholesale Tungsten Carbide Strips by OEM Manufacturer in China
Reviews
Related Videos
Introducing our Tungsten Carbide Strips, designed and created using the highest quality materials and advanced manufacturing techniques. Our strips are incredibly durable and long-lasting, making them the perfect choice for a wide range of industrial applications. Made from tungsten carbide, our strips offer unparalleled strength and toughness, ensuring that they can withstand even the most demanding environments and applications. They are resistant to wear, corrosion, and high temperatures, making them ideal for use in manufacturing, mining, construction, and a variety of other industries. Our tungsten carbide strips come in a range of shapes and sizes, making them versatile and adaptable to all your needs. They are easy to install and require minimal maintenance, providing a hassle-free solution that will save you time and money in the long run. Whether you need to cut, drill, or shape hard materials like metal, wood, or stone, our tungsten carbide strips will provide you with the cutting edge you need to get the job done. So why wait? Order your tungsten carbide strips today and experience the ultimate in durability, strength, and performance!
Tungsten Carbide Strips are an excellent choice for those who require robust and durable cutting tools. These strips are renowned for their incredible toughness and high resistance to wear and tear. They are suitable for use in various applications such as drilling, milling, and cutting. The carbide strips are manufactured to the highest quality standards and are made from tungsten carbide, which is known for its excellent performance. They are designed to cut through even the toughest materials with ease, making them a must-have for any cutting tool kit. In conclusion, if you want a tool that can cut through anything, Tungsten Carbide Strips are your best bet.
Tungsten Carbide Strips are an excellent product for those looking for durable and long-lasting cutting tools. Made from a combination of tungsten and carbon, these strips are incredibly strong and can hold up against wear and tear. They're perfect for use in woodworking, metalworking, and other industries where precision cuts are necessary. They come in a variety of sizes and shapes, so you can find the perfect strip for your specific needs. With their superior durability, you won't have to worry about replacing them anytime soon. If you're looking for a reliable cutting tool that can handle even the toughest materials, Tungsten Carbide Strips are the way to go!
Contact us
Please feel free to give your inquiry in the form below We will reply you in 24 hours